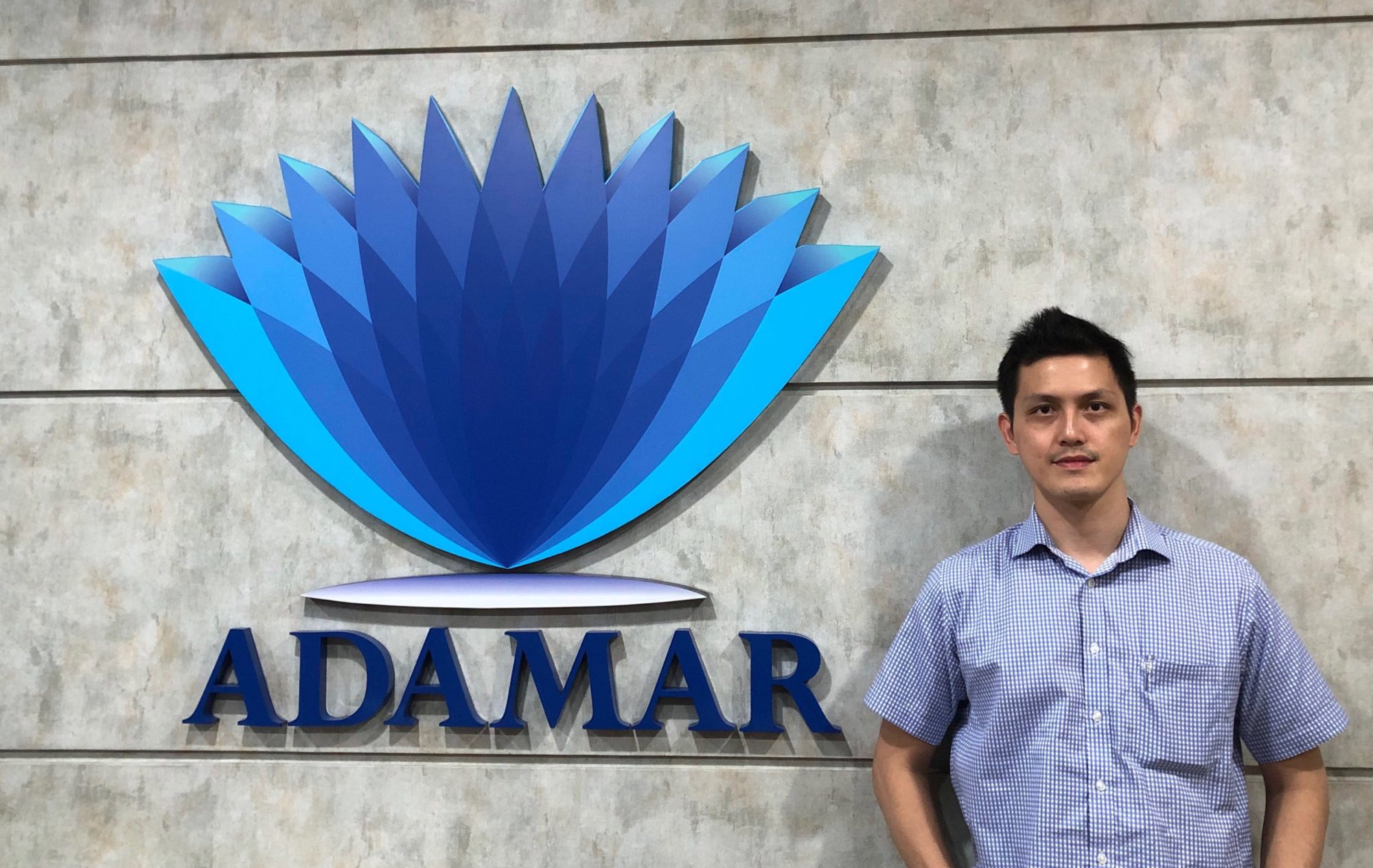 Pharmacy automation is still in its infancy in Indonesian hospitals – only about ten of Indonesia's 2,813 hospitals* have pharmacy automation equipment.
The main reason for the low level of automation is that it has not been considered to be a must have for hospital operation. Instead, hospitals have targeted their investments at equipment that generates revenue, such as CT scanners and radiotherapy equipment.
The rupiah exchange rate, which is very low against the USD and EUR, has also hindered investments in equipment from foreign suppliers. The availability of cheap labour is another cost reason: the minimum monthly pay is only around EUR 255 even in Jakarta, our capital city. Another reason is the fear of change – management of change is never a simple process.
Leaders in hospitals are waking up to the need for change
Indonesian hospitals are also very worried about medical tourism. Indonesia is competing with Singapore, Malaysia and Thailand – rich Indonesians like to go to these countries even for their medical check-ups.
Leaders in hospitals are waking up to the need for change. They realise that they have to invest in modern healthcare. Without a good IT infrastructure and pharmacy automation, Indonesian hospitals will not be able to survive the competition. That's why we expect to see major investments in IT over the next five years.
Hospitals can achieve cost savings by implementing good IT that makes data more transparent and easier to monitor. For instance, IT improves inventory control.
Automation needs good IT infrastructure
IT infrastructure is important – we can't implement hospital automation without it. Developing hospital information systems equipped with EMR and e-prescriptions is now the main priority for the majority of Indonesian hospitals. To date, only a small percentage of hospitals have implemented such systems.
Automation will enhance safety for both patients and caregivers. It will greatly boost the efficiency of Indonesian hospitals. Purpose-designed automation can streamline the workflow in OPD to increase work efficiency and reduce patient waiting times.
During peak hours, you might need to wait for 30–60 minutes for your medicine in OPD – and sometimes for over an hour. Patients who are not willing to wait for that long take their prescriptions to a community pharmacy instead. A reasonable waiting time is less than 10 minutes. The gold standard should be under five minutes.
A vision of improving the standard of healthcare
We distribute Newlcon pharmacy automation systems in Indonesia because we want to be the pioneer, the game changer. We do not want to be a follower. Our most important mission is to improve the standard of Indonesian healthcare.
We will succeed thanks to NewIcon. In our experience, it doesn't matter if a company makes good pharmacy automation – without good support, cooperation will not last. Newlcon has given us their full support since day one.