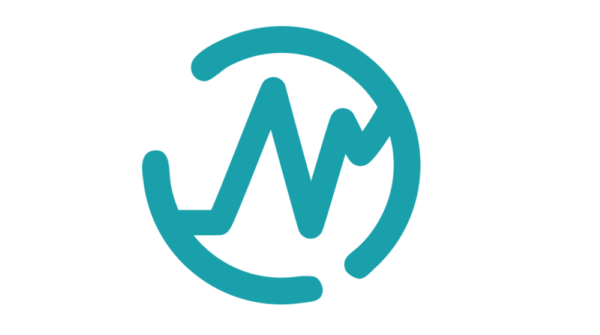 In September, representatives of the Russian pharmacy chain Petersburg Apteka came to Finland to get involved in the factory acceptance testing (FAT) of the Iso-Fixu medication storage and retrieval robot the company has purchased.
The finished robot will be delivered to a pharmacy located on St Petersburg's main street, Nevsky Prospekt, and put into use in November.
In addition to participating in the FAT tests, the pharmacy chain representatives, accompanied by NewIcon personnel, also visited Finnish pharmacies already using the robot. This robot will be the first for Petersburg Apteka. The chain has 85 pharmacies around St Petersburg, with NewIcon's robot destined for the flagship branch.
'The pharmacy is located in a grand old building, the interior of which has been completely redone – floor to ceiling – over the last few months. The renovation works have revealed a few surprises along the way – thankfully we have been able to react flexibly to these. For example, an unexpected water pipe was found on the site, which then impacted on the installation of the robot', explains NewIcon's Sales and Product Specialist Antti Vesala.
Those involved in the visit to Finland included the pharmacy chain's IT expert, who discussed the integration of the medication storage and retrieval robot into the pharmacy systems at length with NewIcon's ICT Team Leader Tomi Hirvonen. The conversation flowed smoothly with the help of Jevgeni Katkov, managing director of NewIcon distributor Erja OOO, stepping into the role of interpreter.
'We received some good feedback regarding the user interface being in Russian and the software being modifiable. Another topic that arose during the conversations was the need to produce a software update tailored specifically for their needs', explains Vesala. The highlight of the visit was a visit to Puijo Tower, a 75-metre-tall observation tower located on Puijo hill in Kuopio.
'Our guests were very impressed by the landscape – filled with forests and lakes – visible from the tower.'