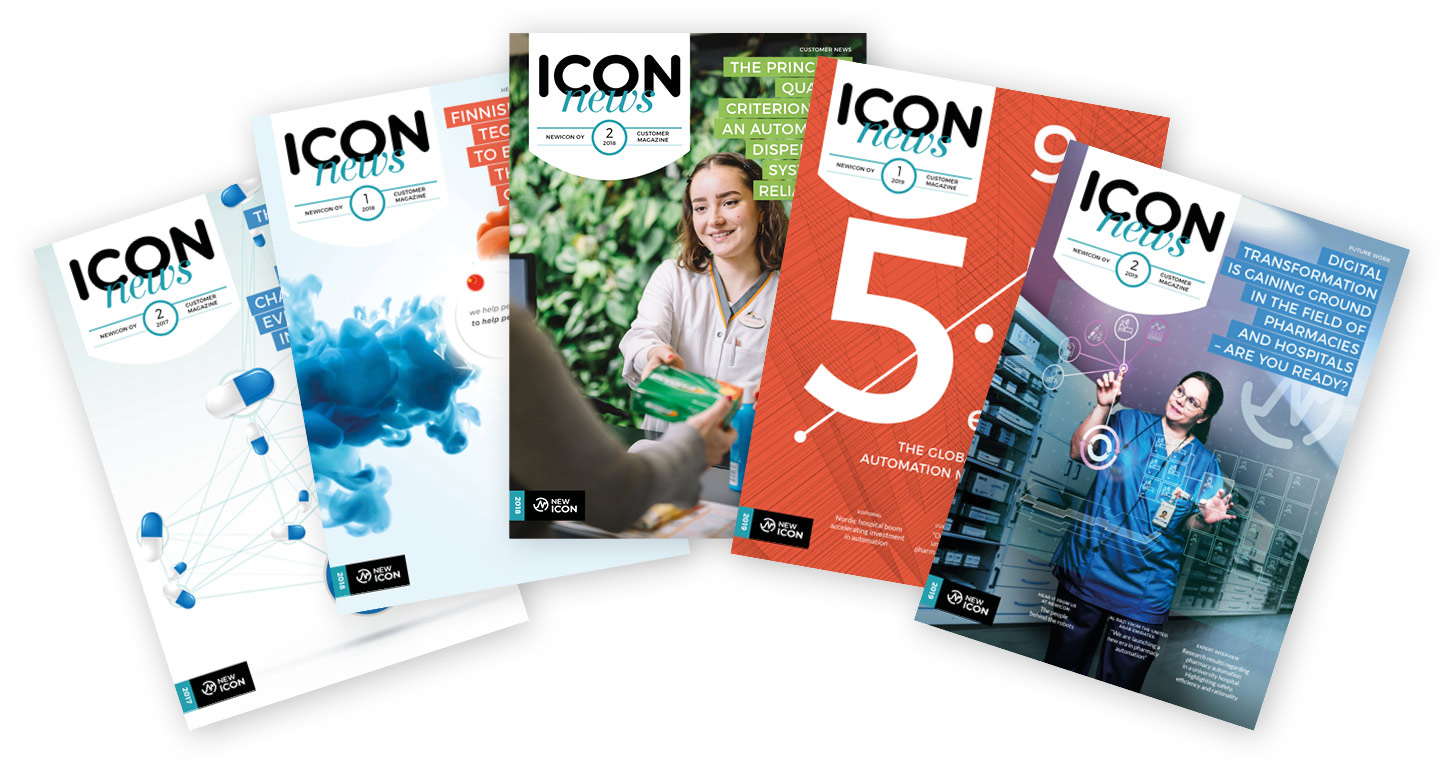 By giving feedback on the new NewIcon website, you will enter a draw and have a chance to win a Taste of Finland gift box* worth EUR 50. NewIcon also reward the two best story ideas with a gift box.
The competition was launched in the spring and we have already received many good ideas for stories. These topics include the development of processes and operating models, financial aspects and new development projects, as well as wellbeing and ergonomics at work.
"Our slogan is We help people to help people, and that is what we do. We believe that our readers know best what kind of information and help would benefit them. So, we are still looking forward to more story ideas," says Tiina Kortelainen, Sales and Marketing Specialist at NewIcon.
In addition to story ideas, the company welcomes all feedback on the content, functionality and layout of the website.
"A vast amount of content is available on the NewIcon website, but we are particularly interested in feedback on how the readers manage to find the information they are interested in on the website," Kortelainen continues.
We add new content to the NewIcon website regularly. Did you know that you can already read
55 case stories from the hospital and pharmacy world
23 stories of everyday life at NewIcon
17 blog posts about topical phenomena
9 useful expert articles
103 news articles
277 different stories in total
What would you like to read about next? Give us feedback and share your story ideas:
https://newicon.fi/subscribe-materials
*We will draw the winner of the competition and select the best story ideas in December 2019. For more information on the prize, please visit: www.tasteoffinland.com