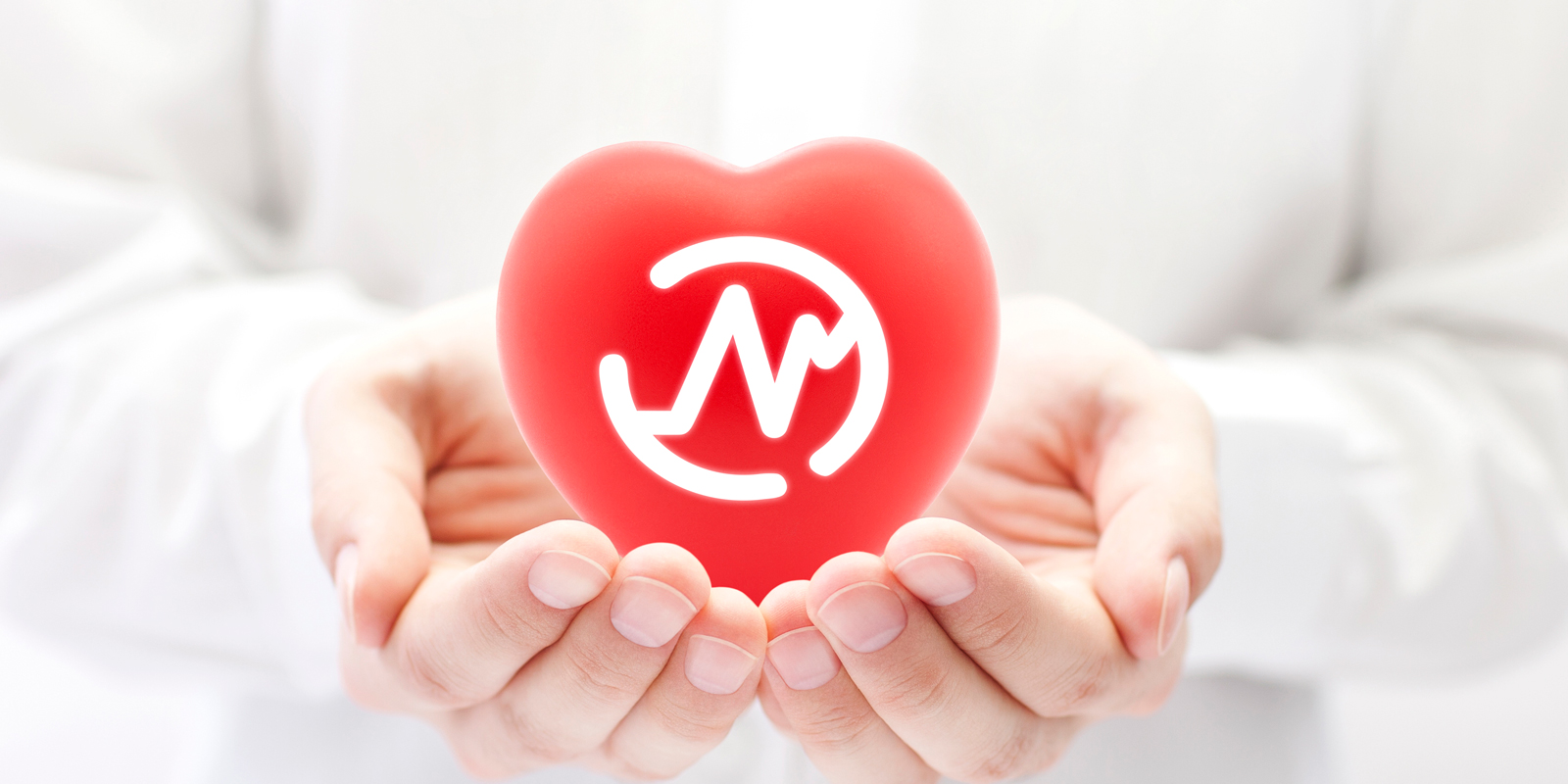 In Sweden, hospital digitalisation projects are progressing by leaps and bounds. Development work based on digitalisation has also opened up discussion of the possibilities of automation in routine health care tasks.
– We can see that a number of large digitalisation projects have been launched across the country during the last two years – digitalisation projects which aim to create higher patient safety and increase efficiency by implementing new methods of working and modern workflows for the clinical staff, observes Per Gullbransson from Medirum AB, NewIcon's distributor in Sweden.
–  New types of workflows aim to reduce paperwork and create unified information systems.  We think this is a great development and creates significant synergies for NewIcon's product portfolio in terms of closed-loop projects and a need for higher traceability for medications in modern digitalised workflows, he continues.
Covid-19 drew attention to pharmaceutical logistics
 Pharmaceutical logistics has been a hot topic in Sweden over the past year. Many hospitals have noticed a need to have their hospital's own medicine reserve, which could require new and innovative solutions (and possibly technologies). In Sweden, there has started to be a shift from outsourcing hospital pharmacies to bringing them back in-house again. The shift requires new infrastructure and systems to handle all the medication from delivery to patient.
–  Compared to Finland, Sweden has very little storage of medical equipment and medication for crisis situations. It has been very clear during the COVID-19 pandemic that we don't have any back-up and we have had an acute shortage of several important drugs used in the field of anaesthesia. This has nurtured a discussion on central storage locations in Sweden for drugs. Earlier this summer, it was also a decision by the government to launch a project to build a central drug storage capable of supplying hospitals in times of crisis, Gullbransson reveals. 
Good experience from pilot project
NewIcon have started a pilot trial of an automated dispensing cabinet in a Swedish hospital. The results have been encouraging and the staff have received positive feedback.
– Overall, we have received very positive feedback from our demo projects. User-friendly solutions and easy to adapt. Of course, there has been some discussion of local differences between Sweden and Finland. The brunt of discussions with customers after pilot projects have been centred around workflows and how the customer would like to work in the future.
Per Gullbransson
Business Unit Responsible
Medirum AB, NewIcon's distributor in Sweden