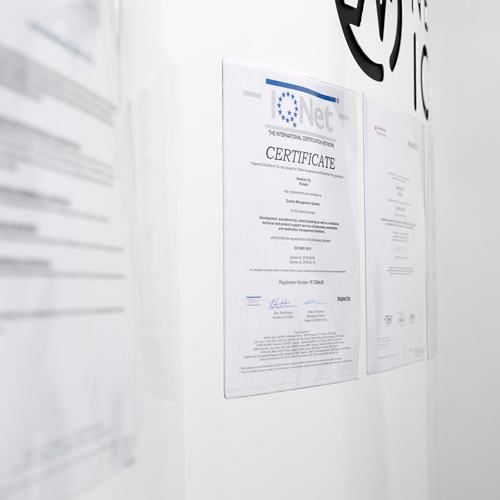 NEWICON IN BRIEF
Established in 2007.
Develops and manufactures pharmacy automation systems.
Head office in Kuopio, Finland.
Subsidiary in Denmark.
Joint venture General Icon in China.
Distributors in Israel, Iceland, South Korea, Estonia, Croatia and Italy.
Supplied pharmacy automation systems to Finland, Denmark, Russia, Israel, Iran and China.
Finnish market leader in pharmacy automation.
Delivered the world's largest automated dispensing system to the Hospital District of Helsinki and Uusimaa's hospital pharmacy.
Business processes: concept development, product development, sales, production, installation and commissioning, product maintenance, service and support.
Roots in industrial automation and large-scale project delivery for major manufacturing companies.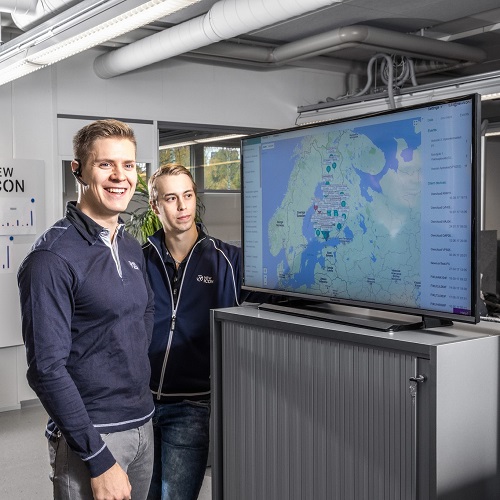 CUSTOMER REVIEWS OF NEWICON
Source: Customer satisfaction and market survey. Interviews conducted from 23 February to 20 March 2017. The survey was conducted by Norstat Finland Oy. Read more >
We have always received help when we needed it.
They delivered on every promise.
Friendly and helpful customer service.
Experienced in the change management of pharmacies.
Fast maintenance and incident resolution.
Humane sales approach.
Flexible, reliable and innovative company.
Understands the pharmacy business.
Delivery and installation went as agreed.
Listens to customer needs and develops new features.
The pharmacy automation system is being updated all the time.