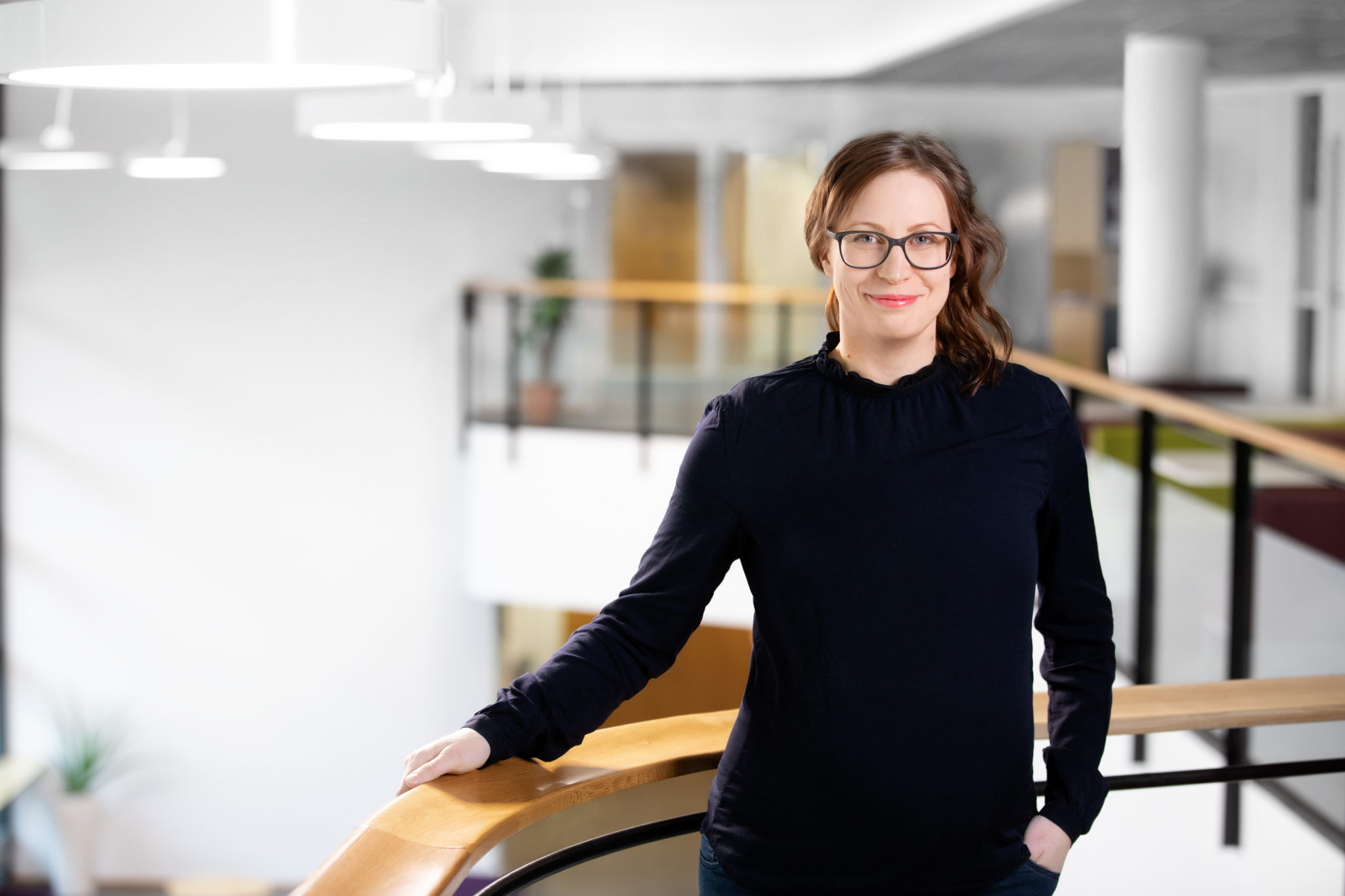 In the Icon News issue 2/2019, Senior Lead Tuula Tiihonen from the Finnish Innovation Fund Sitra talked about the digital transformation gaining ground globally, across sectors. In the article, she encouraged us to try out new solutions also in the world of hospitals and pharmacies.
I think that courage is precisely the Magic Potion that this transformation needs. We can often see courage among entrepreneurs and start-ups hungry for growth; there is no hesitation in the way they chase their visions, and they do not worry about the way things used to be done.
A good example of this in the health care sector is the Pillpack online pharmacy led by a 33-year-old start-up entrepreneur that recently became a part of the online giant Amazon at a staggering price of USD 753 million. Today, the fast-evolving Pillpack by Amazon Pharmacy that operates online and relies on a dosage system and home deliveries is challenging brick-and-mortar pharmacies in the U.S., demanding them to keep up with the progress.
Small experiments can lead to major changes
In my opinion we, the relatively small Finland-based NewIcon, have the same courage that we used to have as a start-up. We look out at the world with an open mind and seek unconventional approaches to the challenges faced in pharmaceutical services. At the moment, we are visualising the look of digital pharmacy of the future. Although we have not yet reached the ideal situation – a perfectly uninterrupted flow of information – we are happy to see that most of the required elements are already there.
I think more courage might be needed right now in the health care sector. While I understand that large organisations may be slow in their movements, I am happy to state that even the biggest changes are made bit by bit. That is why I challenge you to make small, unconventional experiments, tests and pilot schemes, successful projects and failures to gain big visions.
We are not all Gryffindors, but we are professionals and a part of the digital customer experience of the future. I can say that I am excited about the prospects in the future. I hope you are too!