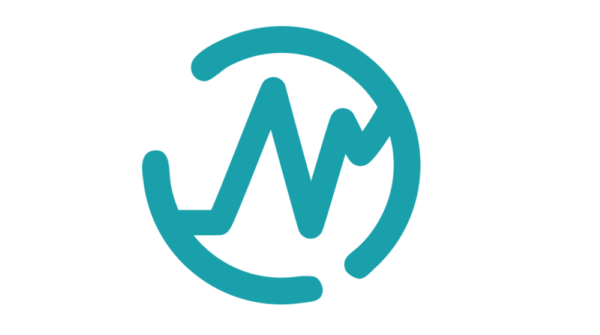 The European Medicines Verification System (EMVS) affecting the operation of pharmacies will become operational in less than a year, on the 9th February 2019.
The system aims to prevent falsified medicines from entering the legal distribution chain. Before the implementation, updates are required to the pharmacies' data systems and related equipment, such as the Iso-Fixu medicine storage robots.
The construction of the system is required by EU legislation, i.e. the EU's Falsified Medicines Directive. Medicine packages will receive safety markings: anti-tampering devices and unique identifiers. The renewal applies to all EU member states, but Greece, Italy and Belgium have been granted an extension until 9 February 2025. Similar renewals are underway with varying schedules around the world, for example in Russia and several Asian countries.
NewIcon will take care of updating the medicine storage robots customer-specifically to be ready for the medicines verification system. These updates ensure full compatibility and telecommunication between the pharmacy data system and the storage robot. NewIcon has planned and agreed on the changes in cooperation with pharmacy data system suppliers.