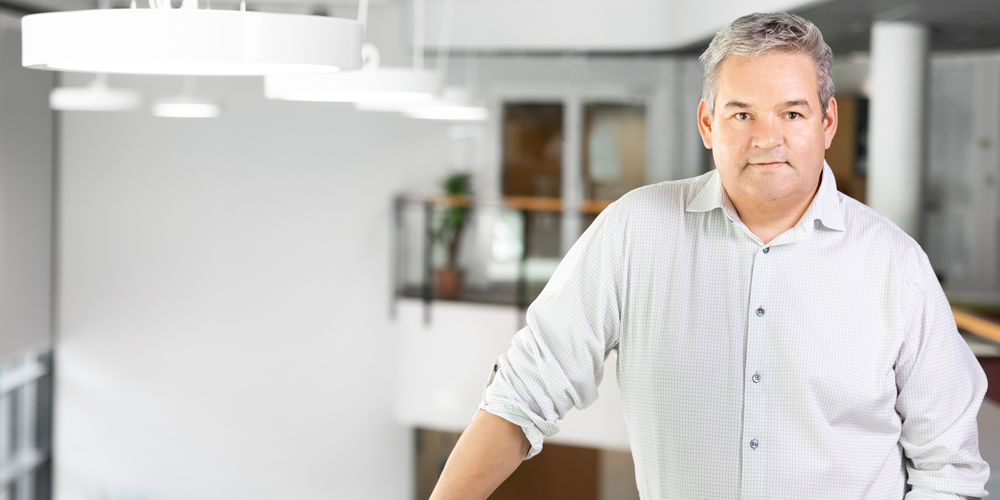 The fundamental purpose of our work is to make our customers happy. We have noticed that the best way to create happiness is to create quality, which promotes the safety, efficiency and rationality of pharmaceutical services. We always aim high in order to keep our customers in hospitals and pharmacies happy.
But what is quality? It is more than just reliable pharmacy automation systems with short ROI times. Quality means comprehensive improvement arising from our daily work and extending across all of our processes. Solid shared processes in, say, production and customer service create high-quality products and services.
In my years as an entrepreneur, I have learned that quality is refined through communication and cooperation. Our quality management process begins with our solution-oriented salespeople calling pharmaceutical professionals and discussing their day-to-day problems. We always sit down with the customer and find the best overall solution for their problems.
Personally, I also associate quality with confident action stemming from professional expertise, such as systematic quality measurement and lightning-fast responses to non-conformities. Confidence and attentiveness to customer needs build trust.
In fact, I consider quality and trust to be almost synonymous.
That is why I believe that customer satisfaction is one of the most important measures of quality.
In this magazine, our Quality Engineer Joona Turunen talks more about our quality management system, which we updated in June 2018. Pharmacist Leena Melartin of the Kalasatama Pharmacy also tells us what quality means for her. And don't miss the interview of Kiwa Inspecta's Lead Auditor Reija Poikonen and her tips on improving quality!
I concur with Reija that a quality management system helps companies meet customer expectations, ensure continuous improvement and improve their competitiveness.