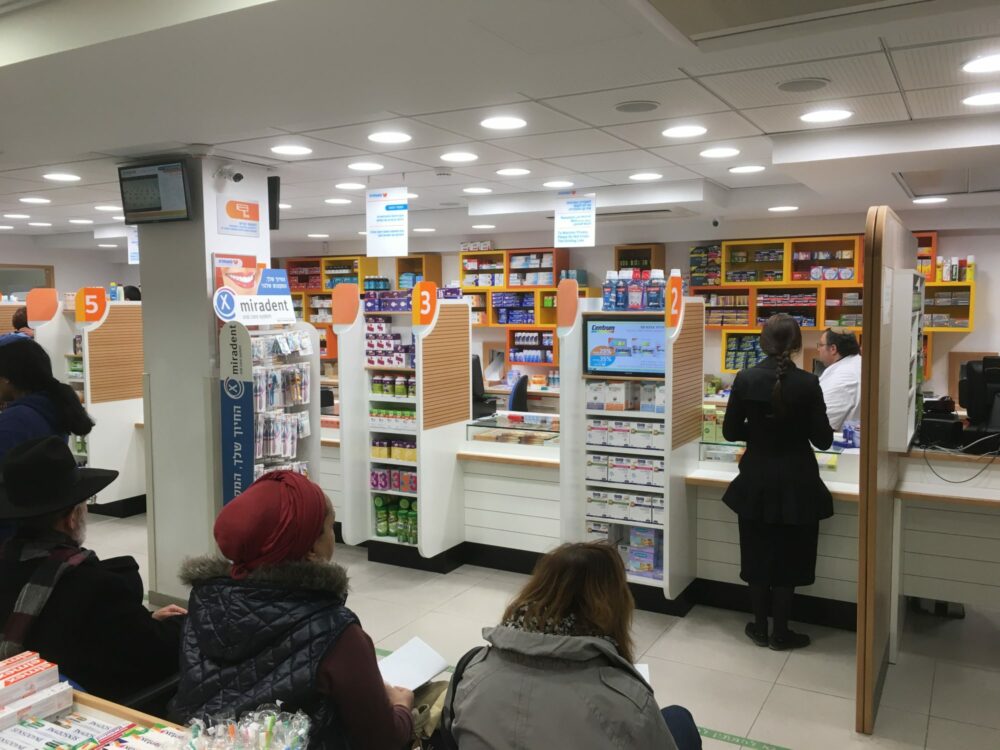 The Israeli pharmacy chain Meuhedet Pharmacy has continued to automate its 70 pharmacies.
Already the second Iso-Fixu medicine storage robot, manufactured by NewIcon, will begin its journey toward Israel on 17 February. The first robot was introduced to a pharmacy in Jerusalem in May 2016.
"The customer has been extremely satisfied with Iso-Fixu so we are looking to make further deliveries to other pharmacies as well," says a pleased Marketing Director Jori-Matti Savolainen.
"The staff approached us to shake our hands with gratitude when we visited Jerusalem in the fall. They told us that automation had made work easier and more meaningful. Customer satisfaction had also improved due to faster customer service. They were also thankful for the fact that they now had more time to provide pharmaceutical advice to customers while the robot retrieved the medicine package from the shelf," says Savolainen.