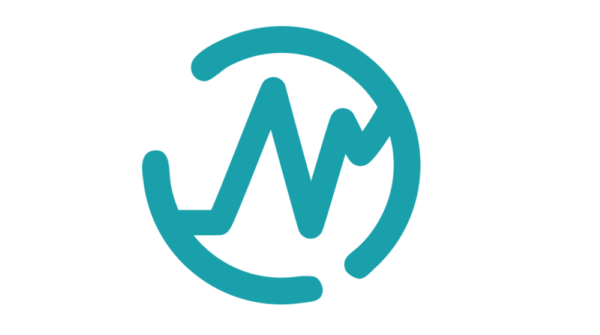 The first pharmacy robot in the country will come from Finland
Health technology company NewIcon Oy from Kuopio has closed a deal with an Israeli health maintenance organization (H.M.O.), a pharmacy chain. NewIcon will deliver a fully-automatic Iso-Fixu medicine storage robot to a pharmacy in Jerusalem. Similar robots manufactured by NewIcon are already used in almost 60 pharmacies. The deal opens up a major new market for NewIcon in Israel, because after a successful pilot, further deliveries to other Israeli pharmacy chains are also likely.
The new pharmacy that will open in Jerusalem will receive an approximately 11-metre long device that comes with an input module. The deal involved several years of background work where, for instance, the customer's special needs were examined and the possibilities of automation were demonstrated.
"This will be the first storage robot in Israel, so other chains will be interested in seeing how it works. References are absolutely crucial in Israel, so a successful pilot is very important," says Marketing Director Jori-Matti Savolainen from NewIcon.
Israel has about 1 500 pharmacies from small, private pharmacies to very big, as in pharmacy chain organizations. Therefore, there are plenty of opportunities for further deliveries. The automation of medicine supply in Israeli hospitals will also be a topical issue in the near future. NewIcon's solutions, which have been approved by the public health authorities of the country, provide a strong alternative for hospitals.
Data security issues and interfaces between data systems played a key role when negotiating the deal. NewIcon was able to resolve data security issues convincingly. The solutions are almost as precise as in an online bank.
"We were commended that we took the country's customs and data security requirements into consideration and adapted to them," says Savolainen.
NewIcon will be operating in Israel through its distributor, Gotect Ltd. The distributor found the right way to approach the market, as it began by contacting the country's Ministry of Health. Once the Ministry was convinced of the benefits of automation, pharmacies were also more open to information.
"The functionality and properties of NewIcon's robots in addition to their compatibility with local data systems convinced the customer, although building this trust took some time. The customer visited Finland to become familiar with the device and see how it works in practice. This visit played a major role in closing the deal," says the distributor's CEO Raz Shavit from Gotect Ltd. Due to the competitive situation among pharmacies in Israel, the client company does not wish to disclose its name at this stage.
Now is also an excellent time to turn to the Israeli market, because authorities in Israel have revised the obligations to provide pharmaceutical information. As in Finland, Israeli pharmacies must from now on always provide the customer with the user instructions for the purchased medicine.
"The robot will provide a helping hand in this slightly time-consuming phase. While the pharmacist serves the customer, the robot retrieves the right medicine," says Mr. Shavit.
More information
Jori-Matti Savolainen
Marketing Director
NewIcon Oy
Tel. +358 50 339 8730
jori-matti.savolainen@newicon.fi
Read more about our products:
Would you like to stay updated on the latest news? Subscribe to our newsletter.