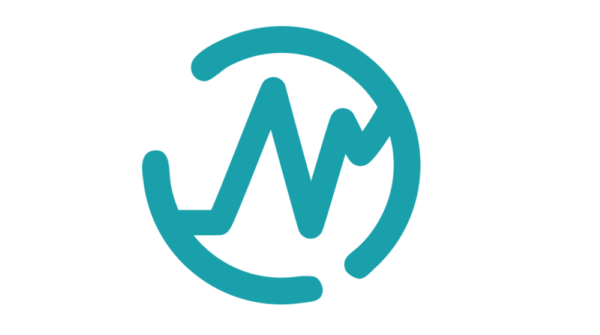 The Ambassador of Israel to Finland Dan Ashbel visited NewIcon in Kuopio on the 2nd of September. Kuopio is a hub of several health technology companies in Finland.
The distinguished guest wished to become familiar with the Iso-Fixu medicine storage robot, which has been sold to an Israeli pharmacy chain and is currently in the testing phase of production.
The first medicine storage robot in Israel will be installed in a pharmacy in Jerusalem in December. A similar robot is already used in almost 60 pharmacies in Finland and elsewhere in the world.
"I wanted to see the robot, because I am happy about the cooperation between the Finnish and Israeli company. And why not also because I wanted to see it before it arrives in my home town of Jerusalem," says Ambassador Ashbel happily.
CEO Ossi Parviainen and Marketing Director Jori-Matti Savolainen demonstrated Iso-Fixu to the Ambassador and showed him the layout of the new pharmacy in Jerusalem where the 11-meter-long robot will be installed.
"The Ambassador is familiar with our client and knew that only a handful of healthcare organizations, i.e. insurance companies, own the approximately 1 500 pharmacies in the country. He saw it as a great accomplishment that we have been able to penetrate the field and close our first deal," says Savolainen describing the meeting.
According to the Ambassador, NewIcon's prospects in the Israeli market appear cautiously promising.
"Israel is a small country where everyone knows each other, so it may be that if the robot works well in one place, others will want one too," ponders the Ambassador.
More information
Read more about our products:
For hospitals:
For retail pharmacies:
Would you like to stay updated on the latest news? Subscribe to our newsletter.