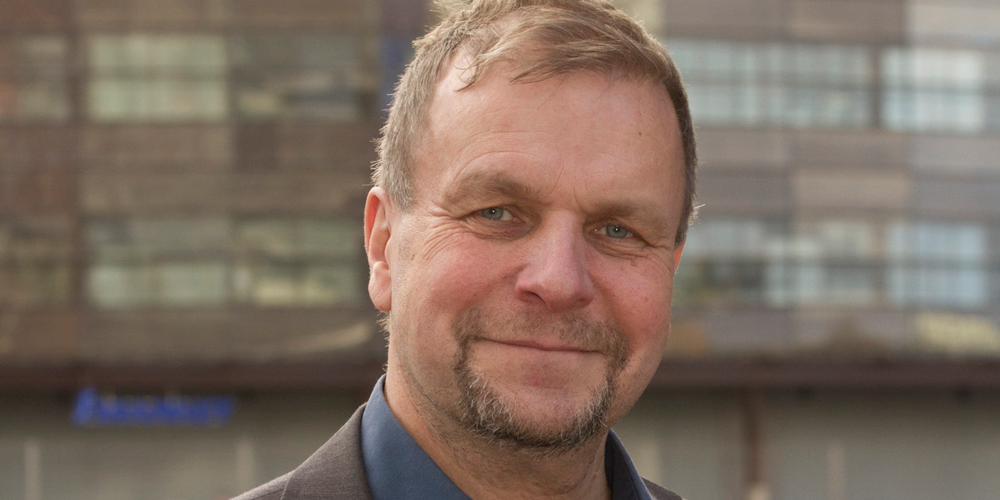 Research shows that research, development and innovation activities improve the expertise and networking in society. They affect the national economy on an extensive basis, increasing prosperity, employment and regional vitality.
They lead to patents and new products, processes and services. New operational methods can be seen in the increased turnover and productivity of companies and increased employment.
In many international comparisons, the Finnish innovation environment has been assessed to be one of the best in the world. These comparisons show that the open and functional interaction between companies and researchers, highly skilled personnel, the amount of investments in development and the education system and the wide range of innovation are some of Finland's strengths.
Tekes – the Finnish Funding Agency for Innovation supports the renovation of Finnish industry and commerce. The most important target group are SMEs that seek rapid growth via internationalisation. Funding helps companies to develop their business activities and grow in the export market. Tekes provides risk financing that encourages companies to reinvent themselves.
NewIcon Oy has been a customer and partner of Tekes almost since its founding.
The company has grown in rapid spurts, considering that it develops and manufactures its own products.
With Tekes funding, NewIcon has further developed its expertise as well as the products and services it provides for the automation of pharmaceutical services and medication safety. With the help of the Young Innovative Company funding, the company was able to expand to international markets and improve its capacity to do business both in Finland and abroad. It also helped create a basis for significant capital investments.
Automation, its multiplication and adapting NewIcon's top know-how to the rapidly growing health technology markets creates virtually unlimited potential for growth and internationalisation. The health care technology cluster in the Kuopio region in Finland promotes this trend.
Tekes is a part of the developing Team Finland network. At the beginning of 2018, it will merge with Finpro to form an entity called Business Finland. This will provide companies with an even wider and more direct channel from development activities to internationally successful business in the future.