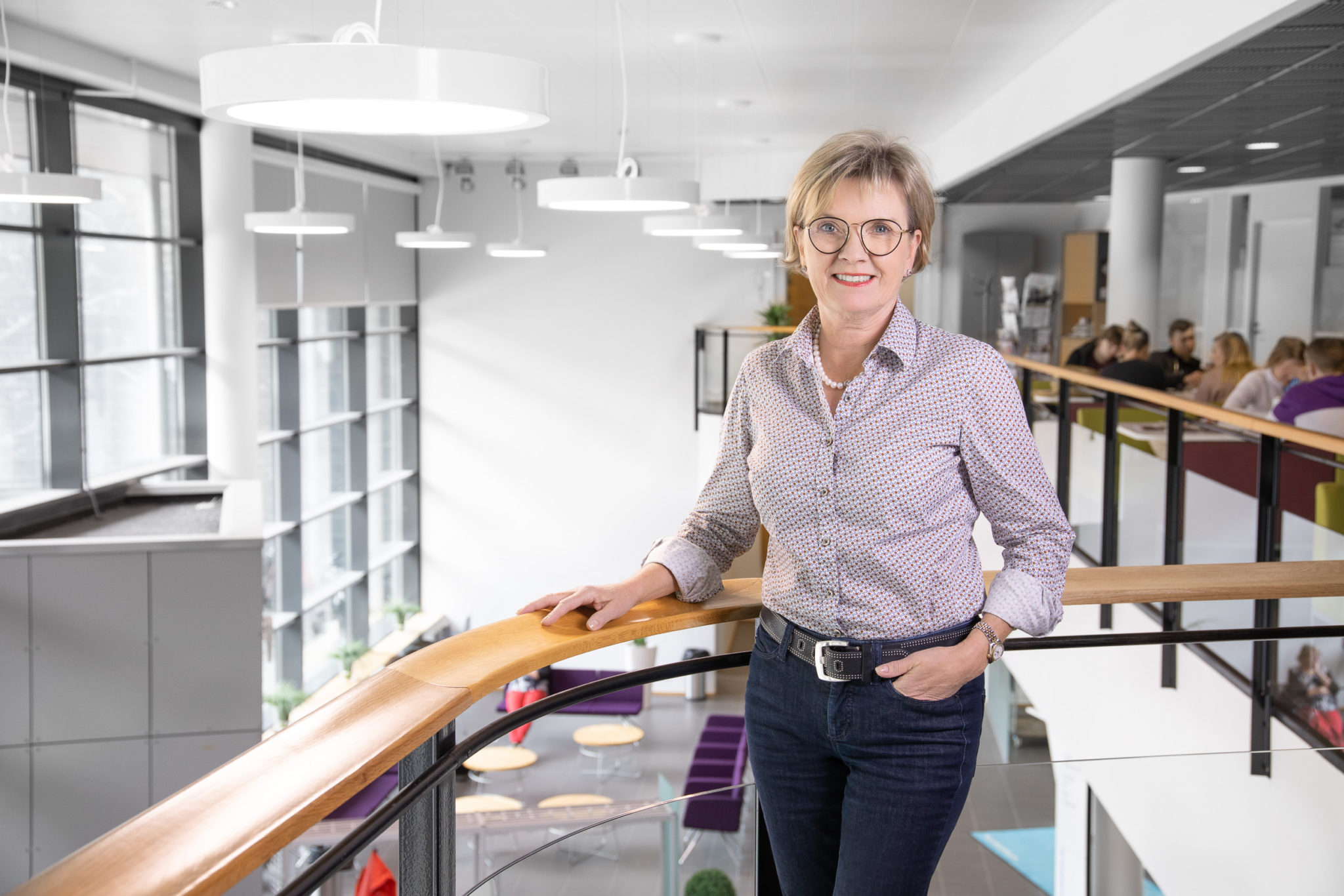 Denmark's hospitals have been undergoing massive change in recent years. Via vast reform, Denmark is aiming at better and more cohesive patient treatment, improved patient safety, greater efficiency and a higher quality of care in its hospitals throughout the country. This year will be a year full of action in hospital construction and development. Buildings are being completed and invitations to tender with regard to technology and equipment will be open.
The overall goal of Denmark's hospital modernization project has been to ensure nationwide access to modern health services. This goal will be reached through continued specialization and by making sure that hospitals' services and infrastructure can be flexibly modified, expanded, or reduced, depending on changing demands for treatment and care.
The reform also calls for the use of advanced work methods and new technologies. Overall, all hospitals wish to be more efficient, and this is why the focus is on smart technology and automation.
The same goes for the hospital pharmacy. There is a lot of interest in automation. From our perspective, the focus should be on storage robots and compounding robots in particular. NewIcon's first offering for Mega-Fixu is ongoing, and I expect two to three more tenders to follow in 2020 or 2021. I expect to see the same pattern with the compounding robot IV ICON Twins.
Busy construction and coping with COVID-19
The year 2019 was a busy one in Danish hospital construction. Several projects were launched and brought under construction as well as completed. Several large construction contracts have been signed as well. For example, at New Hospital North Zealand, construction can now begin. Also at Zealand University Hospital Køge, a contract was signed, and during the year the first land was excavated for the largest stage of construction.
With the outset of 2020, the Corona crisis triggered a number of measures also in Danish society to prevent the spread of COVID-19. Hospital building contractors have taken a variety of precautions to limit the risk of infection and maintain a safe construction site so that it is possible to continue to work on the construction site.
Denmark is reputed to be one of the best countries with respect to coping with COVID-19. We reacted early, got the virus in control quickly, and were able to end the lockdowns promptly. The basis of our health care system is solid, and I believe this has helped us to cope with the virus in our society. We were also able to utilise technology to our benefit.
Offering citizens the opportunity for video consultations with the physician during the COVID-19 pandemic is a positive and necessary initiative. Knowledge of patient safety in telemedicine services is limited, but we have gathered together a number of good tips.
The COVID-19 pandemic has made it quite relevant to use video consultations, in which the patient and the healthcare system do not come in physical contact with each other. Among other things, GPs have just opened up the opportunity for video consultations through the My Doctor app.
Very good initiatives, under the corona pandemic: citizens continue to contact the health care system, even with all the other diseases that have nothing to do with COVID-19. It is also impressive that alternative solutions are being implemented so quickly.
I wish you stay healthy and have a very good summer despite these extremely exceptional circumstances. Please do not hesitate to contact me if you have any questions!
Best Regards,
Hanne Hansen-Nord
NewIcon's Sales Manager in Denmark