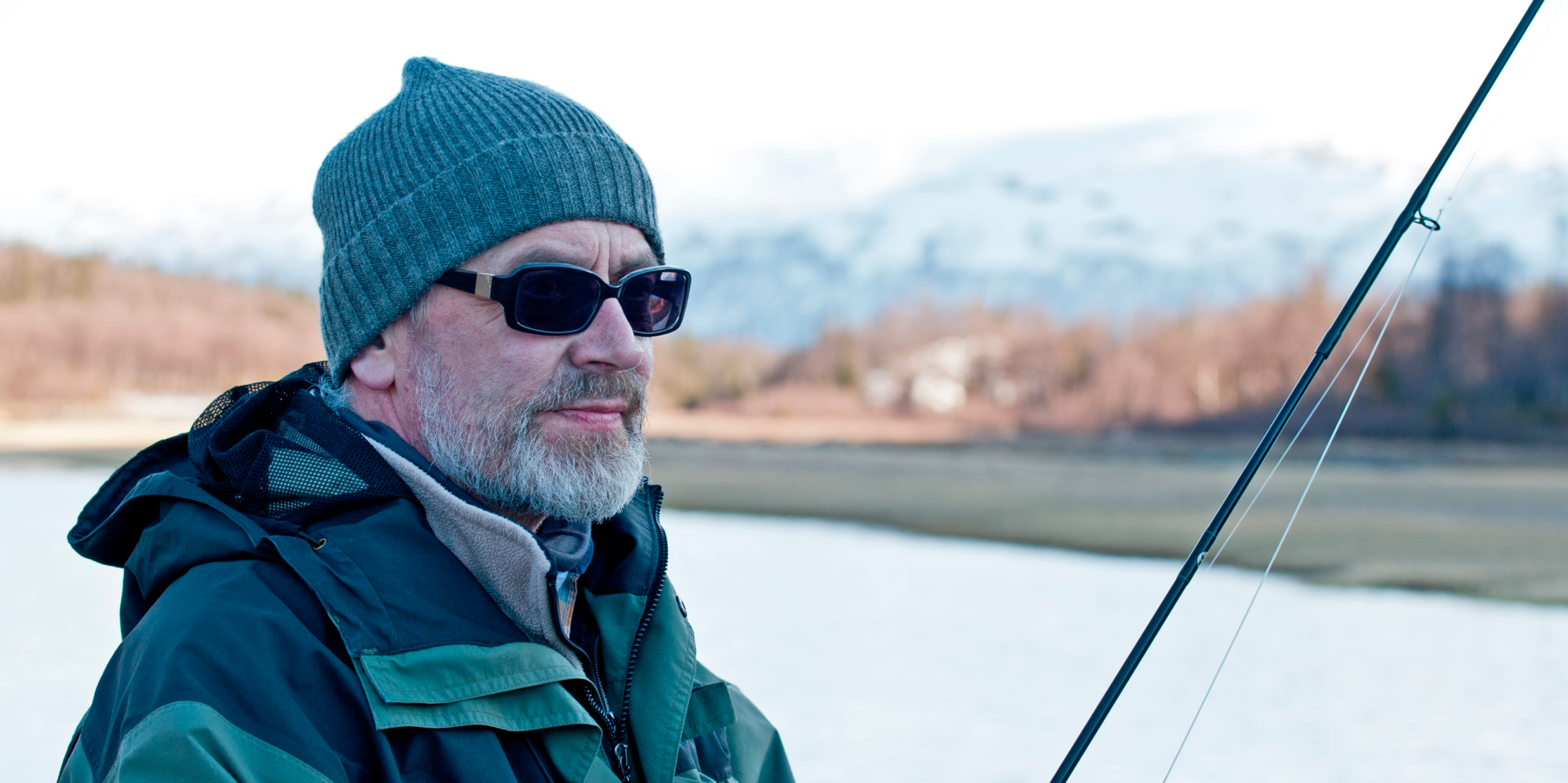 Back in 2009, the theme of the second day of the Hospital Pharmacy Days held in Kuopio was "Technical applications as promoters of medication safety." This was one of the first events where industry experts came together to discuss how new technologies could improve medical service processes at hospitals.
Now, nearly ten years later, many hospital pharmacies are in the process of automating heavy and high-risk operations by redefining how manual work is conducted. Combined with the lean approach, automation is a good means for comprehensive process planning.
Looking beyond automation, the next step in Finland is to come up with ideas for new services that benefit customers. This is now possible thanks to freed up resources and the increasing digitalisation of operations.
One example of a new hospital pharmacy service concept is closed loop medication management. This will become possible once the integration of information systems has advanced to the point that enables the real-time utilisation of patient, treatment and medicine information. This type of management of the entire medical service process will significantly improve patient safety, though there is still much to do before it becomes widespread.
The next decade is fast approaching and we have no crystal ball to predict accurately what it will bring. However, the future is also shaped by the solutions, decisions and actions that we develop, make and take today. Medical services are part of the new health and social services system, which is why hospital pharmacy operations cannot hope to escape the impacts of the upcoming changes.
In any case, we can be sure that the utilisation of robotics and digitalisation in health care will continue to increase. This development requires new way of thinking, as well as training.
The implementation of information systems and new technological applications has often been driven by technological development, an approach that has often led to dissatisfaction. To avoid this, building automated and digitalised services should be based first and foremost on collaboration and the needs of customers.
This approach will require seamless dialogue between information technologies and management, software and hardware suppliers and customers. This is the way to establish a creative and innovative partnership that benefits everyone – including the patient!