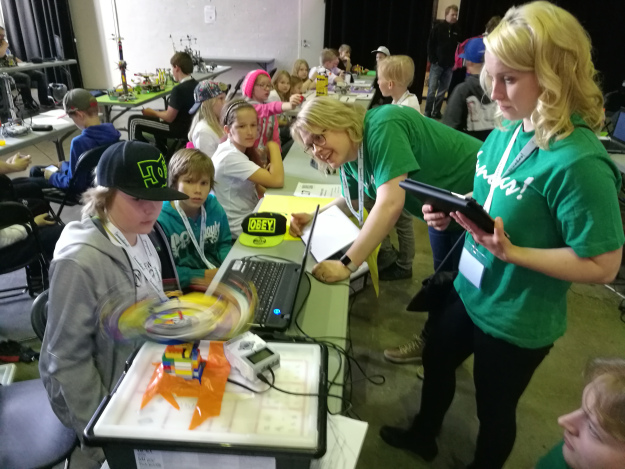 NewIcon sponsored the participation of 4th graders from Finnish Särkiniemi School in the Innokas 2016 Robotics Tournament in May.
Pupils competed in three competitions with Lego robots designed and programmed by themselves. The team did not win the tournament, but gained a lot of useful robotics knowledge. NewIcon has invited the aspiring robotics experts to its factory in the fall to see the robots working in automatic medicine storage systems.
More information
Read more about our products:
For hospitals:
For retail pharmacies:
Would you like to stay updated on the latest news? Subscribe to our newsletter.