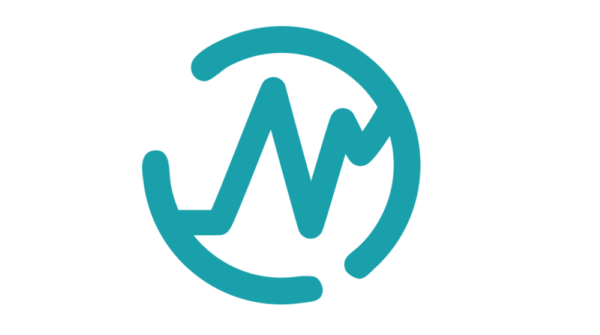 We have taken preventive measures due to the ongoing COVID-19 pandemic in order to protect our employees as well as our customers and their families.
Our business operations will continue as normally as possible with most of our employees working from home. We will also strive to keep our technical support running as smoothly as possible during this time in order to provide our local distributors all the support they need for serving their customers.
All business trips have been cancelled and all meetings will be held online. If you have any inquiries concerning meetings scheduled for this spring, please get in touch with your contact person.
You can reach us via email and phone. For general inquiries, please contact sales@newicon.fi or phone +358 10 322 1800.
Please don't hesitate to contact us if you have any concerns or questions. We wish you and your loved ones health and all the best during these challenging times.