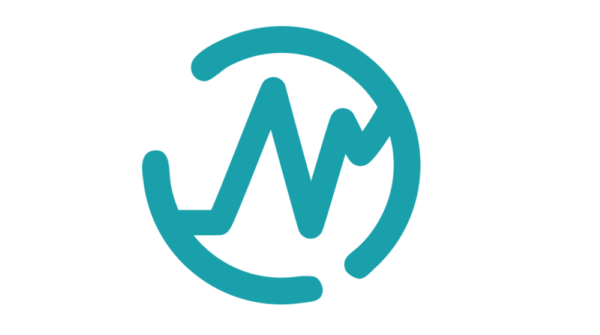 In August, NewIcon installed an Iso-Fixu storage and retrieval robot for pharmacies in a Meuhedet Pharmacy in the city of Hadera.
This is the second such storage and retrieval robot that NewIcon has supplied to Israel, following the installation carried out in another Meuhedet Pharmacy located in Jerusalem in 2016.
While NewIcon's part in the installation of the automated storage system has already been completed, the pharmacy in Hadera has not yet had the opportunity to deploy the new automated system, as it was installed in a building that is still under construction. The installation of the storage and retrieval robot was conducted as part of the pharmacy building contract.
NewIcon's Pietari Rautalin, who participated in the installation of the storage and retrieval robot in Hadera, reports that the installation proceeded smoother than before due to lessons learned during previous installations. The greatest challenge that the Finnish technicians faced in Hadera was the coastal climate and temperature, which rose as high as 35 degrees, a far cry from the temperatures back north.
"It took us an entire day just to get used to the temperature, but after that we soon got the ball rolling. Even though we couldn't always find a shared language, the Israelis took good care of us," describes Rautalin.
Meuhedet Pharmacy owns 70 pharmacies in Israel and has invested heavily in their automation. Although the Iso-Fixu installed in Hadera has not been deployed yet, feedback concerning previously installed storage and retrieval robots has been positive. Pharmacy employees have reported, for example, that the storage and retrieval robot has allowed them to invest more time in customer service, making their work more rewarding. Gotect Ltd, NewIcon's distributor in Israel, is set to continue its collaboration with Meuhedet Pharmacy and other local pharmacy chains. The company is also planning on expanding its operations to hospitals.