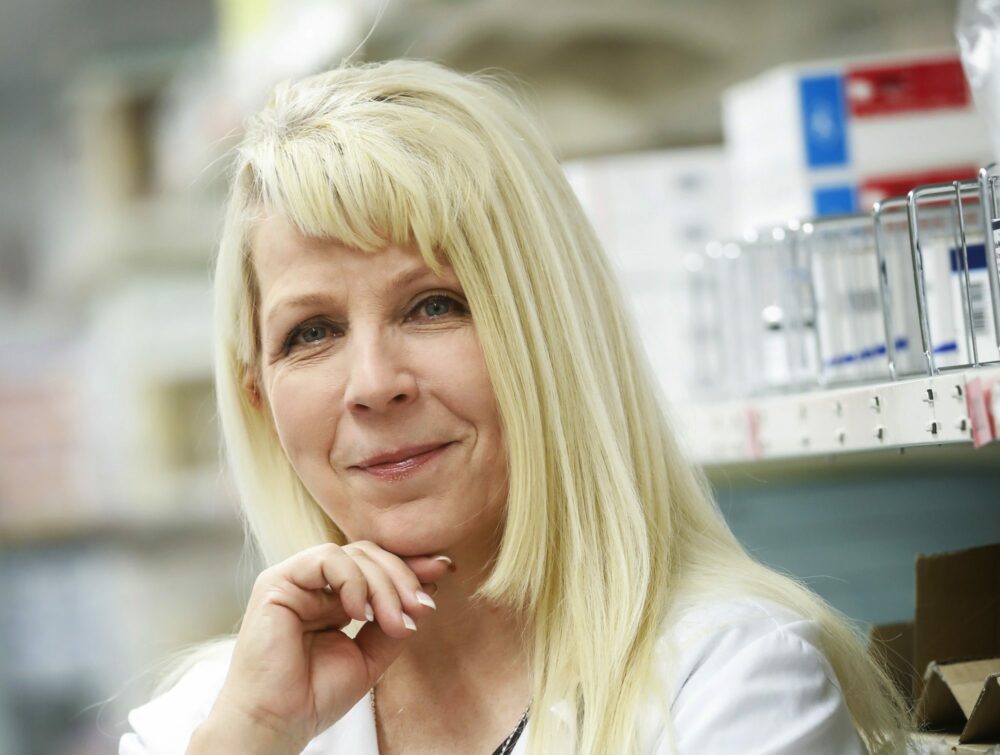 Photo: The Central Finland Central Hospital is acquiring three smart medicine cabinets in 2017. NewIcon's smart medicine cabinets are also used in Kaari Hospital of Kuopio University Hospital. The staff of Intensive Care Unit 20 in Meilahti Hospital tested the cabinets in 2016 (pictured).
Automated dispensing cabinets will be introduced to the Central Finland Central Hospital to enable even safer medicine dispensing to patients and improve medicine storage monitoring.
This year, three smart medicine cabinets composed of separate modules will be acquired by the hospital to collect user experiences and specifications concerning the needs of different wards. The eMED ICON cabinets will be delivered by NewIcon Oy from Kuopio, Finland. The plan is to install a system of about 40 smart medicine cabinets in the new Hospital Nova.
Automation supports the closed loop system that will be implemented in the new hospital. The movement of medicines from the hospital pharmacy to the wards and all the way to the patient will be documented in data systems. The medicine supply process will be uninterrupted, and patients' medication data will be documented in real time.
"As they are, the medicine storages on wards are not included in the electronic storage system of the hospital pharmacy. In the future, we will be able to anticipate patients' medication needs better, but also reduce the pharmacy's obligatory reserve supplies, as the medicines in the entire hospital will be included in the total balance," says Chief Pharmacist Kirsi Juurinen.
Shifting to an electronic system also improves the supervision of medicine removal. The smart medicine cabinet can only be accessed by individuals who have been granted authorization. Each visit leaves a mark in the cabinet's log file.
"The most significant change that automation brings becomes apparent when the patient information system will also be integrated into the hospital pharmacy's system. After this, the manual entering of data and human medication errors will be reduced. Work will become more efficient," says Juurinen.
NewIcon has previously delivered a similar system of smart medicine cabinets to Kaari Hospital of Kuopio University Hospital. The cabinets have also been tested in several hospitals in Finland and abroad. The Central Finland Central Hospital also uses the IV ICON Twins compounding system, delivered by NewIcon Oy in 2016, which compounds intravenous antibiotic doses in the hospital pharmacy.
"We have paced the introduction of new automation so that everything will be ready once the new hospital will open in 2020," says Juurinen.
More information
Kirsi Juurinen
Chief Pharmacist
Central Finland Central Hospital
+358 14 269 1742
kirsi.juurinen@ksshp.fi
Jori-Matti Savolainen
Marketing Director
NewIcon Oy
+358 50 339 8730
jori-matti.savolainen@newicon.fi
Read more:
Download IV ICON Twins brochure
Would you like to stay updated on the latest news? Subscribe to our newsletter.