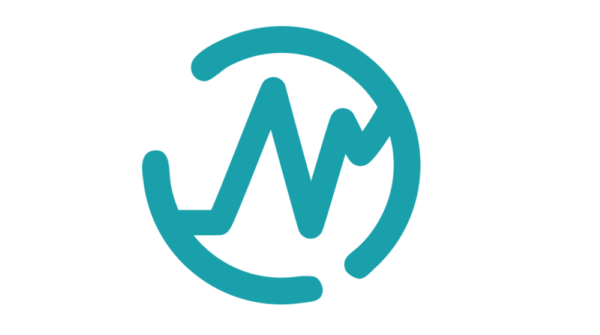 Seinäjoki Central Hospital has invested in three automated dispensing cabinets that will be installed in the new facilities at the hospital's ICU in spring 2018.
The unit will continue operating normally in the old facilities until the move, and the renovation work or the installation of the automated dispensing cabinets will therefore not affect the use of the premises. The investment will make the hospital's pharmaceutical services more efficient and lower the possibility of medication errors. The automated dispensing cabinets are manufactured by the health technology company NewIcon from Kuopio.
"The automated dispensing cabinet guides the nurses when collecting medicines, and it also registers all the removals from the cabinet. This lowers the risk of medication errors and abuse, which in turn improves the safety of both the patients and the nurses. Because the pharmaceutical service monitoring and reporting will become automated, the nurses will have more time to work with the patients," says hospital pharmacist Päivi Tiippana from Seinäjoki Central Hospital.
According to Tiippana, the new acquisition will improve the hospital's medication logistics, because the automated dispensing cabinets make the stock monitoring easier. The new automated dispensing cabinets in the ICU will be integrated to the hospital pharmacy's electronic system, and ordering medicines to the ward and monitoring their best-before dates will thus become automated. This will allow the hospital pharmacy to be constantly aware of the medicine contents of each cabinet, making it possible to utilise the medicines in other wards as well, if necessary.
A training cabinet to be introduced in November
Seinäjoki Central Hospital will receive a training cabinet from NewIcon in November, and with it the staff can train how to use the automated dispensing cabinet before its actual introduction date next spring. The hospital has allocated one pharmacist to create an introduction plan and provide guidance in the training cabinet's use.
"I believe that in the long run the automated dispensing cabinets will cut the hospital's costs due to the decrease in medicine waste. No decisions have been made yet, but we are thinking of adding these cabinets to other wards in the future as well," says Tiippana.
More information
NEWICON OY is a health technology company founded in 2007. It is the market leader in medicine storage automation for pharmacies in Finland. The company has produced medical automation solutions for almost 100 pharmacies and hospital pharmacies in Finland, Denmark, Russia, Israel and Iran. It currently employs about 60 people. The company uses an ISO 9001 certified quality management system.
MORE INFORMATION
NewIcon Oy
Lauri Rissanen
Key Account Manager
+358 (0)45 663 4334
lauri.rissanen@newicon.fi
Would you like to stay updated on the latest news? Subscribe to our newsletter.