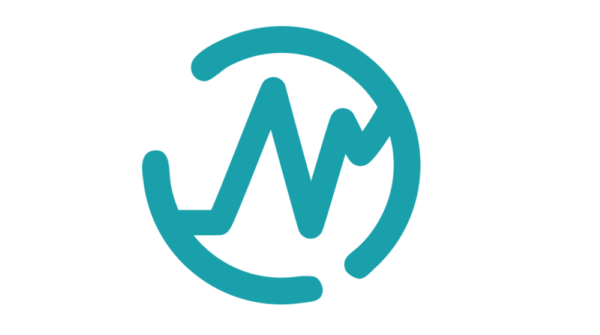 To celebrate our 10th anniversary, we conducted a survey to pharmacy owners regarding the best-known suppliers of medicine storage robots in Finland.
104 Finnish pharmacy owners were interviewed for the survey. We were pleased to find out that NewIcon has established itself as the best-known supplier of collection storage robots.
Sampling:
104 pharmacy owners
• 25% of the respondents were owners of an Iso-Fixu
• 27% of the respondents were owners of another robot
• 48% of the respondents did not have any robots in their pharmacies
See the survey on Icon News -magazine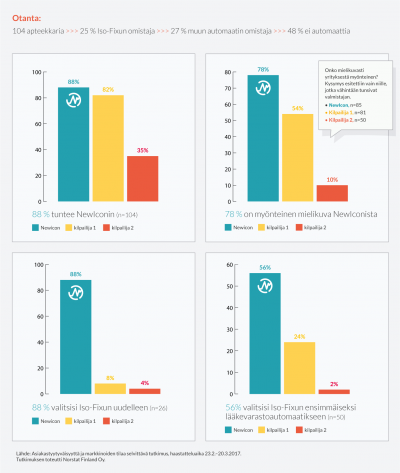 88% of the respondents were familiar with NewIcon (n=104)
• 78% of the respondents have a positive view of NewIcon
• 88% of the respondents would select Iso-Fixu again (n=26)
• 56% of the respondents would choose Iso-Fixu as their first medicine storage robot (n=50)
More information
Source: Survey of customer satisfaction and market conditions, interviews carried out from 23 February to 20 March 2017. The survey was carried out by Norstat Finland Oy.
Find out more:
Would you like to stay updated on the latest news? Subscribe to our newsletter.