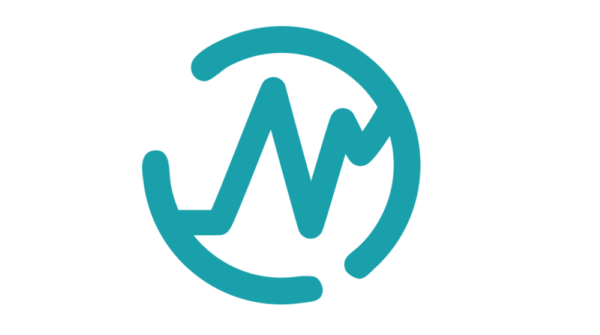 To celebrate our 10th anniversary, we conducted a survey to pharmacy owners regarding the best-known suppliers of medicine storage robots in Finland.
104 Finnish pharmacy owners were interviewed for the survey. 25% of the respondents were owners of an Iso-Fixu.
What were your reasons for selecting the Iso-Fixu?
Comprehensive planning
Safe purchase
Positive comments from colleagues
Reliability of maintenance support
Expertise of the salesperson
Advanced technology not available in other robots
Finnish device
Ease and speed of feed-in
Reliability of concept
Scalability to pharmacies with small and large spaces
What is good about the way NewIcon works?
Help and assistance have always been available when necessary
Promises have been kept
Friendly and helpful customer service
Experience in changes to pharmacy environments
Service and problem-solving arranged quickly
Customer-oriented attitude in sales
Flexible, reliable and innovative company
Understands how pharmacies work
Delivery and installation performed as agreed
Listens to customer needs and develops new features
Devices constantly updated
More information
Source: Survey of customer satisfaction and market conditions, interviews carried out from 23 February to 20 March 2017. The survey was carried out by Norstat Finland Oy.
Would you like to stay updated on the latest news? Subscribe to our newsletter.