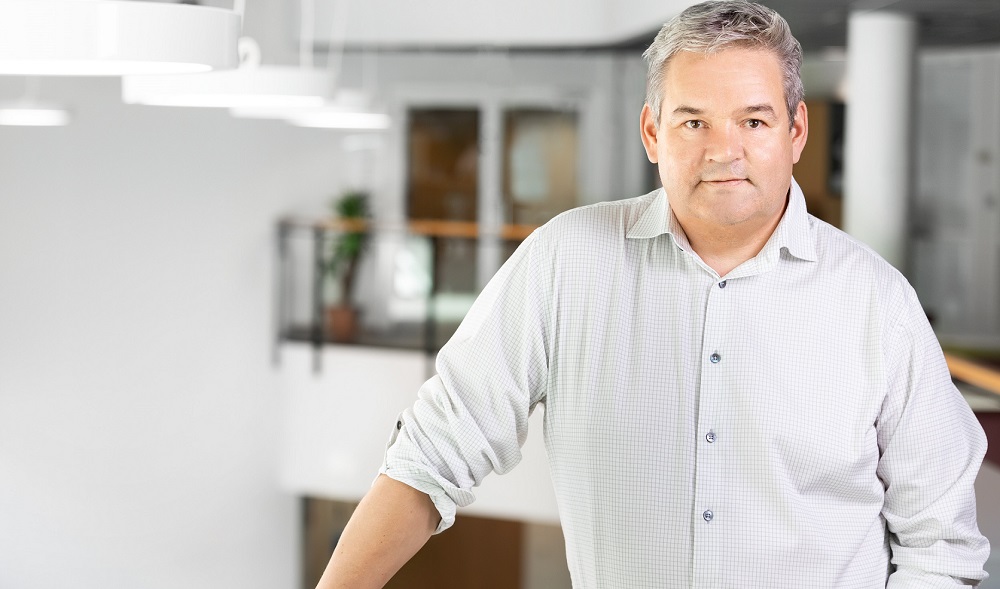 In the main article of Icon News 2/2019, Senior Lead Tuula Tiihonen from the Finnish Innovation Fund Sitra talks about the heated debate currently on-going in many European countries on the future challenges regarding the staff-patient ratio in health care. According to Tiihonen, increasing automation will free nurses from routine tasks and make time for patient care.
At NewIcon, we are on board with this. Automation will decrease the number of manual, unproductive jobs that nurses do, such as recordkeeping and inventory management. In line with our slogan, "We help people to help people", our automated equipment will give nurses more time to spend with patients.
In addition to the staff-patient ratio, there are numerous global phenomena that increase the need for modern automation. For example, hospitals in developing countries are worried about health tourism, as rich residents travel to neighbouring countries for treatment. In many countries, the misuse of opiates is a problem for which pharmacy automation could be a solution.
To improve patient and staff safety, many countries look to uninterrupted medical service processes that include automated verification and documentation of the entire medicine supply service process, right up to the patient receiving their medicine. Traceability in the administration of medicines is highlighted in countries like the US, where all deviations and problems tend to lead to lawsuits.
At NewIcon, our pioneering spirit is evident in the way we listen to the needs of our customers around the world. A medicine supply model that works well in Europe cannot be transferred to Asia or the Middle East without adjustments. Motivations and phenomena that lead to the acquisition of automated equipment vary, but the basic values and underlying reasons are the same: the desire to improve the safety, efficiency and rationality of medicine supply services is universal.