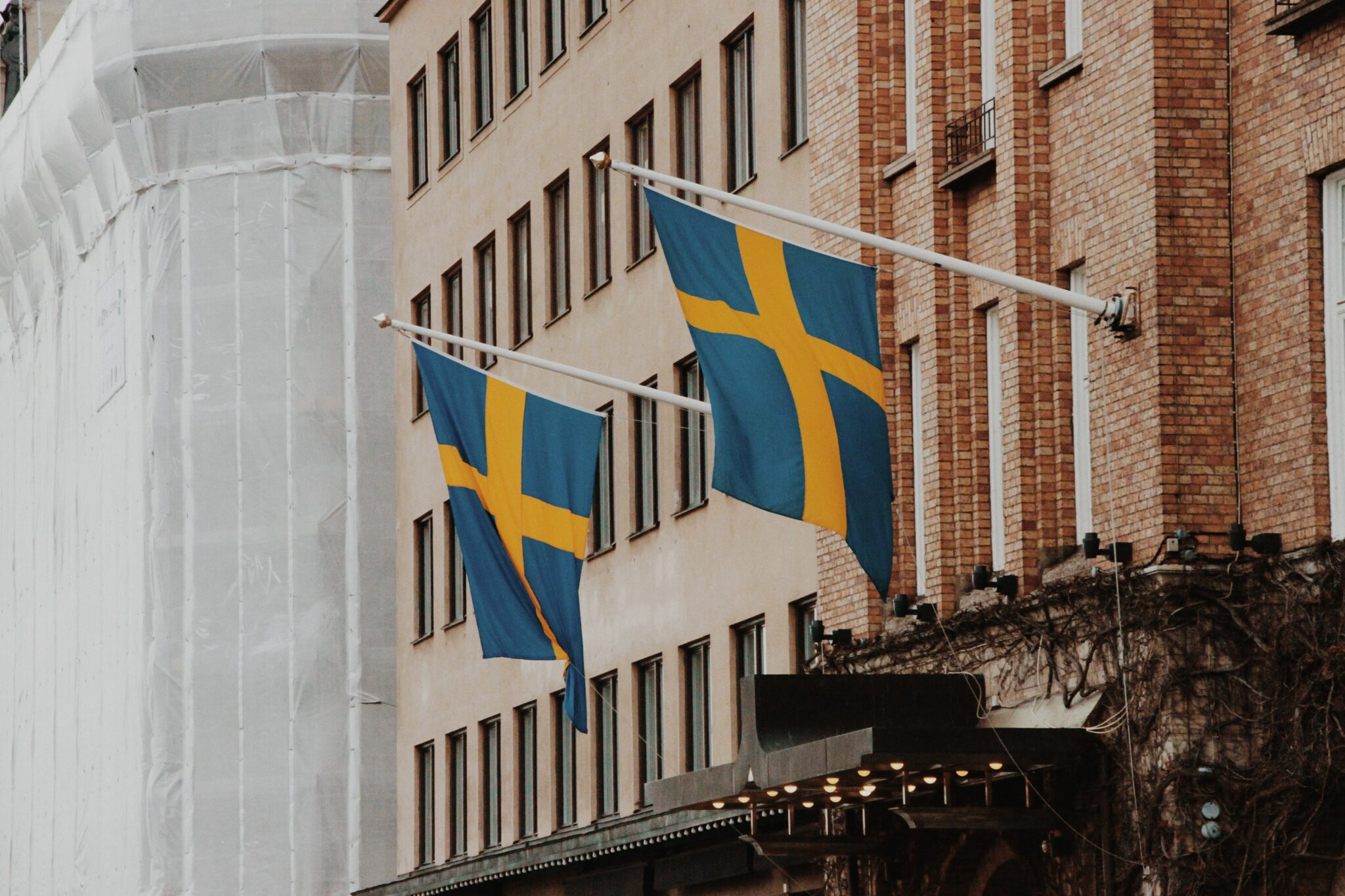 The OECD* crowned Sweden as world leaders in digitalisation in 2018 – a prize well deserved based on a number of metrics.
However, when it comes to digitalisation and automation in health care, we still have work to do. Through automation and integration, we at Medirum hope to see the Swedish health care sector fulfill its goal of becoming a world leader in digitalisation by 2025.
New technologies and ways of working
In Sweden, where our health sector is 90% public funded – the public debate has focused on questions such as cost saving, staffing and wait times. While these concerns are certainly justified, the over focus on them has resulted in discussions centered on problems instead of solutions for a way forward.
Public debate on the health sector is often seen as a positive driver for change through implementation of new technologies and ways of working. In Sweden, however, the public debate has stifled the fostering of automation in the health sector.
A debate focusing on cost control and staffing has resulted in limited innovation budgets, making it hard for decision bodies to launch and invest in projects to address current issues in an alternative and innovative way. When combined, innovative methodologies such as improved workflows, integrated
automation systems and services to hospital information systems increase both the quality of care and efficiency.
This has created a Catch-22 situation where there is a need to invest in order to develop and innovate our health care sector to address hiccups, but due to all the hiccups investments have been very limited.
We need to be smart
To reach the goal set by the Swedish government for 2025 for digitalisation in Swedish hospitals we need to be smart. This entails including all parties in the health care sector – from us as experts on pharmacy automation and  integration in hospitals information systems, and politicians as well as the highest decision-making bodies in our government.
If we are to be world leaders in digitalisation while creating a more sustainable health care system we need to change our way of implementing and taking products to market. We need to shift focus to workflows and new ways of doing routine tasks. In short, we need to stop selling products and focus on the bottlenecks and inefficiencies our automation systems are meant to address.
Undertaking a joint root cause analysis, as we are doing now, is a positive first step. With this, we are getting closer to a higher degree of automation in our health care sector.
Finland is a great example
Finnish hospitals and NewIcon's cooperation is a great example of how successful a country can be when commercial parties start to drive innovation and develop products and services in collaboration with the end-users. Great clinical results were measured from pharmaceutical automation projects, which helped launch a new era of quality in Finnish health care.
I am confident that Sweden is up for the same challenge. We have, as mentioned earlier, started to discuss automation within the pharmaceutical distribution area. Now what we need is to help all hospitals see the tangible benefits of a closed loop process, supported through automation and traceability.
A dynamic duo
After a slow start, we as a country are getting closer to a health care sector with a high degree of automation. With confidence and strategic thinking, our pharmaceutical automation systems, and strong collaboration with NewIcon and Swedish hospitals we will be a leader in developing our country to deliver a quality of pharmaceutical services with increased patient safety, and improved efficiency.
We have already seen how widely the NewIcon pharmaseutical automation systems has been adopted across the Swedish market. For this reason, I am confident that NewIcon, together with Medirum, will be a dynamic duo in the journey to crown Sweden as world leaders in digitalisation in health care.