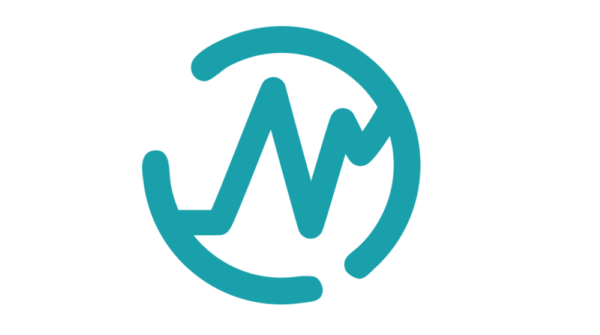 Health technology company NewIcon from Kuopio has entered the Chinese market. The company established a trade agreement with a Chinese distributor concerning a robot that compounds intravenous medicines.
The innovative Finnish device will be delivered to the end customer in a Chinese hospital in fall 2017.
NewIcon signed the 0.5 million euro trade agreement with Diyuan Enterprise Ltd, which operates as a distributor of medical devices. The Chinese company has several alternatives to offer as the end customer of the device and will choose the best option in light of future cooperation.
"The company sees our robot as its spearhead product and we estimated with company representative Yang (Richard) Lui that we will sell dozens of similar devices to Chinese hospitals as early as in 2018," says Vice President of Business Development Marja Jaurakkajärvi from NewIcon Oy.
The robot deal signifies an important entry into the Chinese market, because if the customer is satisfied with the product, subsequent deliveries to other Chinese hospitals are likely. This vision came true with the Israeli Meuhedet Pharmacy. On 17th October, the pharmacy chain placed an order for its second medicine storage robot, which will be delivered to a pharmacy in Hadera in early 2017. The first medicine storage robot in the country has been in operation in a pharmacy in Jerusalem for five months.
"It is uncommon for pharmacy chains to expand their automation activities so rapidly, but since the benefits and advantages quickly became apparent, they decided to promptly bring automation to their other pharmacies as well," rejoices Marketing Director Jori-Matti Savolainen from NewIcon Oy.
There are more than 20 000 hospitals in China, of which roughly 1 200 have a high-quality profile. Only 30 percent of these have cleanrooms for manufacturing medicines, while the rest manufacture their medicine doses in patient rooms. Huge volumes of intravenous medicines are manufactured, up to 5 000 – 15 000 doses per day, depending on the size of the hospital. Many hospitals have recently begun to construct cleanrooms, which offers NewIcon an excellent niche. A robot that compounds medicine doses in a centralized manner in a biosafety cabinet improves occupational safety, in particular.
"Our robot represents a dramatic improvement in the occupational safety of Chinese hospitals. The work is very heavy and exposes individuals to many severe hazards. In addition to occupational safety, automation improves the quality of medical care," says Jaurakkajärvi.
More information
Jori-Matti Savolainen
Marketing Director, NewIcon Oy
Tel. +358 50 339 8730
jori-matti.savolainen@newicon.fi
Read more about our products:
For hospitals:
For retail pharmacies:
Would you like to stay updated on the latest news? Subscribe to our newsletter.