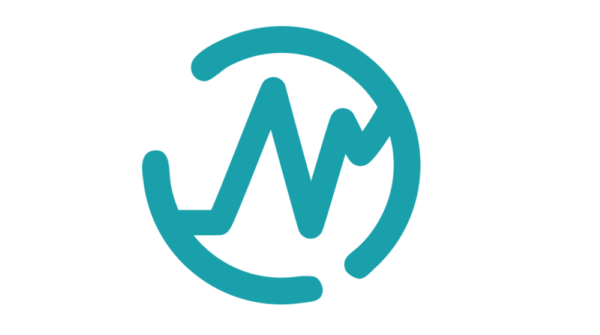 In the future, staff at the hospital pharmacy of Seinäjoki Central Hospital can focus more closely on demanding tasks that require expertise.
They have hired a medicine storage robot, nicknamed "Renki", or "Handyman" in English, to perform routine tasks. The robot will begin its new job in the beginning of next year, once the renovation of the pharmacy has been completed.
The reform of the hospital pharmacy in Seinäjoki Central Hospital also signifies a change to the day-to-day work of the pharmacy staff. Medicines were previously stored by hand, but they will now be handled by a Mega-Fixu storage and retrieval robot, manufactured by NewIcon Oy from Kuopio, Finland. The robot enables the automatic reception, storage, and retrieval of medicines. Simultaneously, it also takes care of inventory and shelf arrangement and monitors the expiration dates of medicines.
"When planning the pharmacy's renovation, we considered various automation solutions that we could utilize. This is when more effective storage management came up," says Head Dispenser Merja Laukka.
In addition to Seinäjoki Central Hospital and Ähtäri Hospital, the hospital pharmacy delivers medicines to several municipal health centers and retirement homes within the hospital district. The hospital pharmacy has approximately 250 delivery locations. The storage robot was tailored to the needs of the hospital pharmacy in Seinäjoki Central Hospital, as the existing structures of the renovation site had to be taken into consideration.
"When the offer was drafted, essential properties were carefully charted. NewIcon's solution corresponded to our needs. Naturally, there was also a need for compromise, but, all in all, the solution was successfully tailored," says Laukka.
The basic functions of the robot are similar to those in the four other hospital pharmacies where NewIcon has installed a medicine storage system. One of the peculiarities of Seinäjoki is the large sticker that will be attached to the side of the robot. According to Laukka, it will display an image that suits the robot's nickname.
The forthcoming robot has given food for thought among staff.
"Its arrival is both eagerly anticipated and feared. Once everyone has come to terms with the idea, their fears will be allayed. The robot is not stealing anyone's job, but the freed-up time can be spent on more demanding tasks, such as the manufacturing of medicines and the expanding of business operations," says Laukka.
Pharmacies throughout Finland have named their robots after various different things. In Seinäjoki, the suggestion proposed by staff that was most popular was "Renki", or "Handyman".
"We realized that our female-dominated workplace needed more men," says Laukka with a laugh.
More information
Merja Laukka
Head Dispenser
Hospital Pharmacy of Seinäjoki Central Hospital
Tel. +358 6 415 6086
merja.laukka@epshp.fi
NewIcon Oy
sales@newicon.fi
Read more: