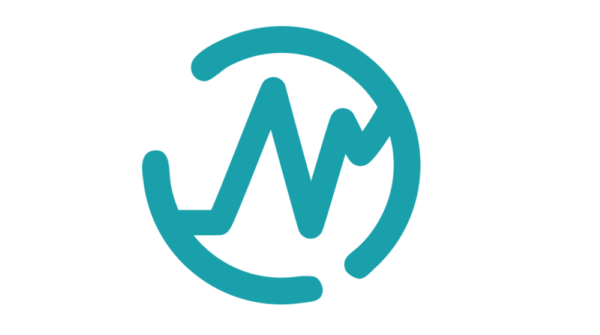 The hospital pharmacy of Päijät-Häme Central Hospital is entering the robotic age with the installation of the Mega-Fixu storage and retrieval robot provided by NewIcon Oy in the spring of 2016.
In future, the staff resources of the pharmacy will be freed up to focus on more demanding expert tasks, as the robot will handle heavy, routine retrieval tasks. Human errors will also be eliminated with automation.
Päijät-Häme Central Hospital was originally planning to renovate the pharmacy within the old hospital facilities, but in the end, new construction turned out to be a more reasonable option. "It became apparent that it was not possible to design a pharmacy that fulfills modern standards in the old facilities," says Head of Pharmacy Leena Riukka.
She believes that several work stages will shift toward automation so that experts can focus on tasks that correspond to their know-how. "The hospital pharmacy's on-call services will improve significantly as nurses can send medicine orders from their own computers also on weekends and the robot can retrieve the required medicines so that they are ready. Acquiring medicines during on-call hours will therefore be easier and more controlled than before," says Riukka.
During the automation procurement process, the available options were extensively compared in addition to exploring the solutions used in other hospital pharmacies. "NewIcon's solution proved to be the most functional as a whole. NewIcon has readily sought after solutions to meet our needs. We have been heard and the product has been developed according to our needs," says Riukka.
According to NewIcon's Key Account Manager Jukka Mauranen, who is responsible for hospital pharmacies, each robot supplied by NewIcon is slightly more advanced than the previous one. "Our customer-oriented product development is active and we are constantly developing new solutions. The system going to Lahti includes, for example, an integrated washing line that will be provided by Pohjaranta Oy. The automatic washing line removes yet another heavy, manual work stage from staff. Nobody needs to move crates around on trolleys as clean crates are supplied automatically by the line."
Some of the employees of the hospital pharmacy at Päijät-Häme Central Hospital were introduced to a similar system at KUH in Kuopio. The visit inspired even more enthusiasm and interest among employees. "It was good to see the robot at work and notice how dexterous it is and how easy it is to use. The users seemed to be very pleased with it. We also received practical tips on how to organize the layout of the facilities. After seeing how the robot had been arranged in their facilities, we can start thinking about our own solutions," says Riukka.
Stock inventory will also be easier with the upcoming storage and retrieval robot. "Inventory used to be very time-consuming and it was difficult to find a suitable time for it. The robot can be programmed to take inventory every night, if need be. Storage management will be substantially easier," says Riukka.
More information
Leena Riukka
Head of Pharmacy
Päijät-Häme Central Hospital
Tel. +358 44 719 5984
leena.riukka@phsotey.fi
NewIcon Oy
sales@newicon.fi
NewIcon Oy is a health technology company founded in 2007 and located in Kuopio. It currently employs about 40 personnel. Turnover in 2014 was approximately 4 million euros and business is growing rapidly. NewIcon is the market leader in Finland in storage automation for pharmacies. The company's roots, however, go back to industrial automation in which the company is a well-known supplier in extensive projects for large industrial players. In recent years, NewIcon has honed its expertise to become a professional in automation solutions for medicine suppliers and has delivered systems already to almost fifty pharmacies and hospital pharmacies. The company uses a certified ISO 9001 quality management system.
Read more about our products:
Would you like to stay updated on the latest news? Subscribe to our newsletter.