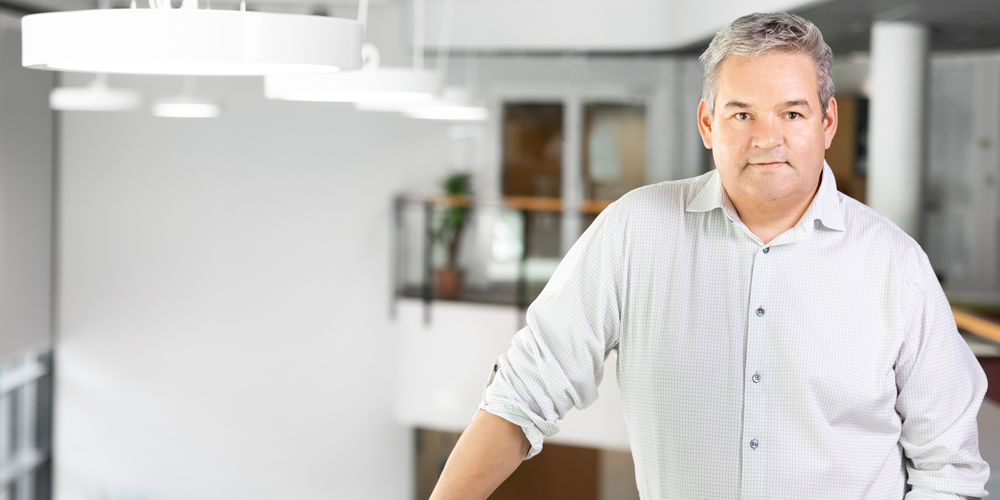 It is great to be the third Finnish company, not to mention a health technology company from Kuopio, to have met the strict financing criteria for the InnovFin growth financing programme by the European Investment Bank. It is an honour for us to stand next to two innovative companies- the game development company Rovio and the software company Kiosked.
Applying for the financing was a challenging process. We must thank our Finance Director Kirsi Pohjolainen, as well as our partners involved in the project, for the success.
The biggest thanks must be given to all the people of NewIcon. Our hard and determined work paid off. Now we can continue to develop new products for Total Pharmacy Automation, with our shoulders broader than ever. We have many aces up our sleeve that we can utilise to challenge major international enterprises.
Our company is turning from a flexible small business to an organisation carrying out systematic production. We are also making NewIcon an internationally recognised pharmacy automation operator.
In this work, everyone working at NewIcon has an important role.
We have found skilled players for key positions. Our personnel are motivated and committed. This is a good foundation to build growth on.
We must also thank our numerous customers, who have participated in the product development and received our international guests. Our innovative products will continue to be developed in collaboration with pharmacy and hospital industry professionals.
For this magazine issue, we asked our customers and collaboration partners for the motto that drives them. As for myself, ever since I was in school, I have been guided by this poem by Aaro Hellaakoski. It encourages you to follow boldly your own path.
Tietä käyden tien on vanki / Vapaa on vain umpihanki
(freely translated as "Following the road, you are imprisoned by it / The only place free is the deep snow")
A good guideline for a growing company such as ours!