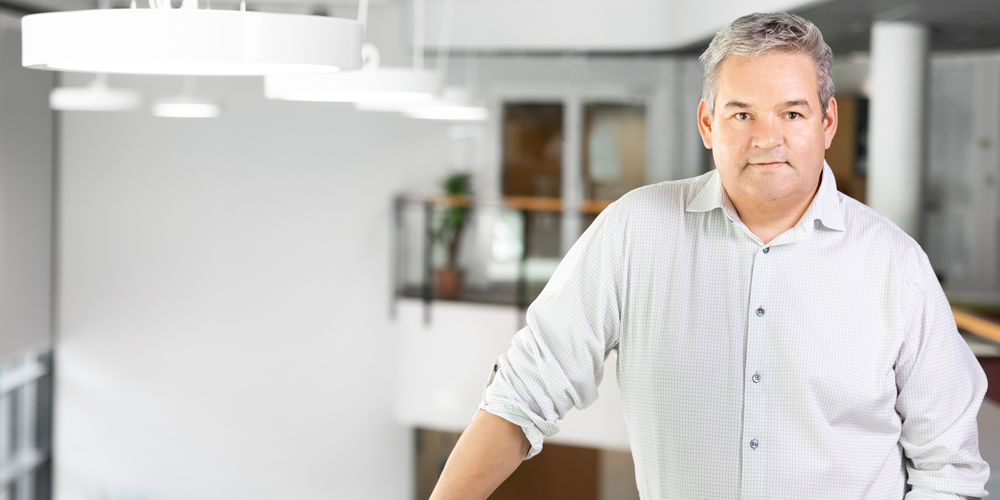 At the time of the publication of this article, Finland is getting ready to celebrate its centenary as an independent country. Compared to many other cultures in the world, our culture is still young. Nevertheless, Finland has progressed at an impressive pace during its independence. Agriculture has given way to high technology, and well-being has replaced poverty.
As a small nation, Finns have to pull together. Doing so has been decisively important during the difficult periods in Finnish history, and it continues to be just as important today.  Finland has achieved everything it has by investing in education and research and development.
However, keeping up with ever faster changes requires continuous education and training, collaboration between organisations and an open mind in thinking. This will lead to new success stories. We must constantly keep moving forward.
This year marks an anniversary for NewIcon as well. During its ten-year history, the company has grown into a functional organisation that produces and exports high-quality, high-technology products. We have invested heavily in the development of our products and organisation as well as in quality and ERP systems, for instance.
This year I have (again) travelled to about 20 different countries to sell NewIcon's products and expertise. Recently, one of my main destinations has been China, a country with a huge potential for growth. Another large market area is the Middle East. Expansion into international markets is vital for us since the market in Finland is small.
Travelling sometimes requires a lot of patience. You may encounter surprising situations and changes to the schedules. In these cases, you have to be creative and flexible because things can change suddenly. The same goes for the success of the company.
Regardless of the country, public sector procurement processes in particular may sometimes take uncomfortably long and the only thing you can do is be patient and wait. It takes agility and creativity to make it on an international level.
You have to find your own niche and focus on being the best in that niche, utilising your own strengths.
It is great to see that people trust Finnish expertise. I think that trust is based on the fact that we speak our minds frankly and honestly. We only promise what we can deliver. For us at NewIcon, customer satisfaction is a priority. It is a matter of honour for us to do the job properly ― no half measures.
Toiling and plodding without rest is not what brings results, though. There should always be something to balance out the hard work.
For many Finns, nature is a place that provides peace and relaxation. Clean air and water, a walk in a snowy forest or in the moonlight are perfect ways to clear one's mind and recover after a hard day's work. This is something you will appreciate even more after you return to Finland from China, for example. Nature is also a great inspiration for creating new ideas. A peaceful and stress-free environment also nurtures creativity. While work takes up a great deal of your time, you should always have a variety of other things to do as well.
On pages 6–7 of Icon News -magazine, you can read about where the salespeople at NewIcon spend their free time and what their favourite locations in the Kuopio region are.