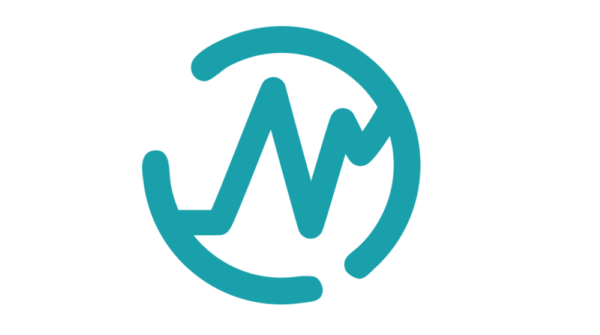 Last spring, NewIcon Oy began a pilot trial, sponsored by the Danish innovation network RoboCluster, in which nurses tested the eMED ICON smart medicine cabinet in the emergency department of Odense University Hospital for two months.
The initial results were encouraging, and the collaboration is set to continue as part of Denmark's largest welfare-technological research and innovation initiative Patient@home.
"The purpose of the initiative is to develop the testing of new, innovative products so that such products can be better utilised in health care. As part of the initiative, companies are also offered opportunities to test their equipment in actual hospitals. What's particularly great about this is that we were able to immediately establish good collaboration and test our smart medicine cabinet at Odense as the first Finnish equipment provider, " says Project Coordinator Kirsi Karjalainen from NewIcon.
Based on the initial results from Odense, the deployment of the eMED ICON smart medicine cabinet went well, with nurses reporting that they needed very little training in the use of the cabinets.
"One of our aims in this pilot project is to test how a smart medicine cabinet supports professionals in their work, so this was a good observation. The objective is to demonstrate that the smart medicine cabinet offers real benefits in developing both occupational and patient safety. We can expect more detailed results next year at the latest. In Finland, the eMED smart medicine cabinet is already being used in a number of locations, and its usability has been deemed to be good in several studies, such as a pilot project conducted by the Hospital District of Helsinki and Uusimaa," Karjalainen says.
There are dozens of partners from a range of different countries involved in Patient@home project collaboration, with NewIcon being the only Finnish company involved.
"This type of extensive collaboration can provide a better understanding of how the practicalities and organisation of work affect the usability of equipment. At the same time it provides the opportunity to conduct practical cooperation with hospitals," Karjalainen states.