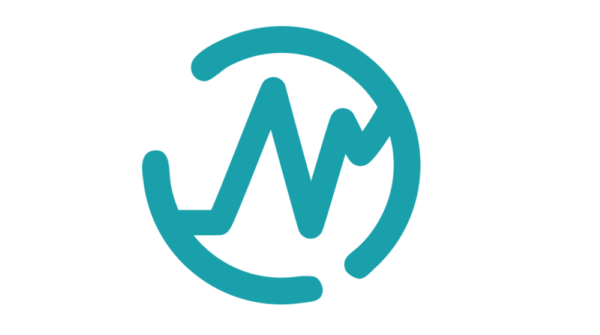 The premises of Savonlinna Central Hospital's pharmacy will be completed in the autumn. They are closer to the hospital units than before, making the logistics of pharmaceutical services easier.
The hospital has also invested in a new, Mega-Fixu automated medicine storage robot, which will be installed in the new premises during October and November.
In the future, the robot will take care of the routine tasks of the hospital pharmacy, giving the pharmacists more time to take care of other assignments. The storage robot is delivered by NewIcon Oy from Kuopio.
"When we started to plan the new premises for the hospital pharmacy, we wanted to move forward to the new millennium instead of going back to the old storage solution. The new storage robot optimises the used storage space, which means that the storage can hold a significantly larger number of medication packages than the traditional drawer system. Another reason for our decision was the positive experiences of automated solutions we had heard from elsewhere in Finland," says Riitta Miettunen, the pharmacist of the hospital pharmacy.
According to Miettunen, the storage robot will free up the pharmacists' working time, as the repetitive tasks can now be assigned to the machine. This way, pharmacists can use more time on instructing the units on using medicine. In the future, the storage robot will manage the shelfing of medicine packages, collect medicine and pack them in accordance with the medication orders of the units. Automation will also facilitate the inventory of medicine. Some of the medication storage will continue to be moved manually, but the share of manual work will decrease significantly.
Automation is an investment in patient safety
"The storage robot will improve the hospital's patient safety, as the possibility of human error in pharmaceutical services decreases. The robot's barcode reader ensures that the product is correct when the medication packages arrive and leave. In addition to this, in case product errors occur, it is easier to remove the wrong medication packages from the robot and trace them at the units," Miettunen says.
The hospital can also gain financial benefit from the storage dispenser, as the robot can choose the medication package with the closest. Use by date, which decreases the possibility of expiration and medicine loss. As the dispenser also makes the work more efficient, this can consequently lead to more financial savings.
Many pharmacies and hospital pharmacies have given names to their medicine storage robot. The Savonlinna hospital pharmacy's robot does not yet have an official name.
"For now, I call it Robo, but I think we need to give it an official name and hold a christening party," Miettunen says.