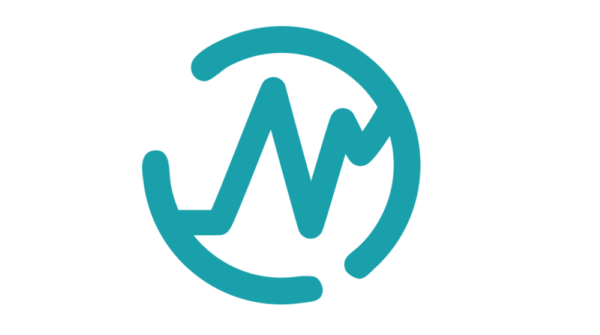 A Mega-Fixu automated dispensing system  nicknamed "Sampo" can be spotted in the new 12-episode drama series entitled "Ihon alla", which will air on Nelonen in Finland.
"Ihon alla" is a drama series set in a modern research hospital. The film crew worked near Sampo in the facilities of the hospital pharmacy in Kainuu Central Hospital (KAKS) for two days in October last year. Sampo's task was to retrieve and shelve medicine packages at full speed.
According to Pharmacist Ulla Kettunen, the hospital pharmacy's storage robot, Sampo, acted its part very well. The wonderful co-stars, glaring lights, and the demands of the production crew from Fisher King Production Oy did not confound it at all. Not only did Sampo hum in the background of the action, it also made it into a close-up shot where it produces a medicine package worth about 4 500 euros from the outlet in its panel. The medicine is used to treat a main character in the series who suffers from a rare disease.
"Sampo showed no signs of stage fright at all. It was quick and one-hundred percent reliable," says Kettunen with a pleased smile.
As its daytime job, Sampo, previously known as a Mega-Fixu storage robot, is responsible for supplying medicines to eight municipalities in addition Kainuu Central Hospital. Its capacity is 65 000 medicine packages. NewIcon Oy installed it one year ago.
Modern and automated
The series was filmed at the end of 2014 in Helsinki and Kainuu, in which filming was mainly done at the Central Hospital. According to Kettunen, Kainuu is recognized by professionals in the movie industry as an excellent filming location. People living in Kainuu are known for their positive attitude toward film productions, and the region has previously served as the filming location for many movies.
"KAKS, on the other hand, was a suitable filming location, because our staff are open-minded and our pharmacy has the most modern medicine manufacturing facilities and the most highly automated medicine storage robot in Europe," says Kettunen.
Filming was mainly done in the afternoons and evenings, bringing an extra bit of sparkle to the ordinary workdays of Kettunen and her colleagues. They found it exciting and even a bit scary to watch the lighting technician and crew teeter on a high ladder while mounting halogens inside the half a million euro Sampo to bring some extra light. It was also fascinating to visit the make-up room that contained fake blood and skin in addition to make-up and other beauty products.
"We are looking forward to the beginning of the series to see what shots have been included. We are planning our own premiere screening of the show among staff," says Kettunen.
Sampo has no comments on the plans and does not care about its TV fame either. So there really is no point in inviting it along.