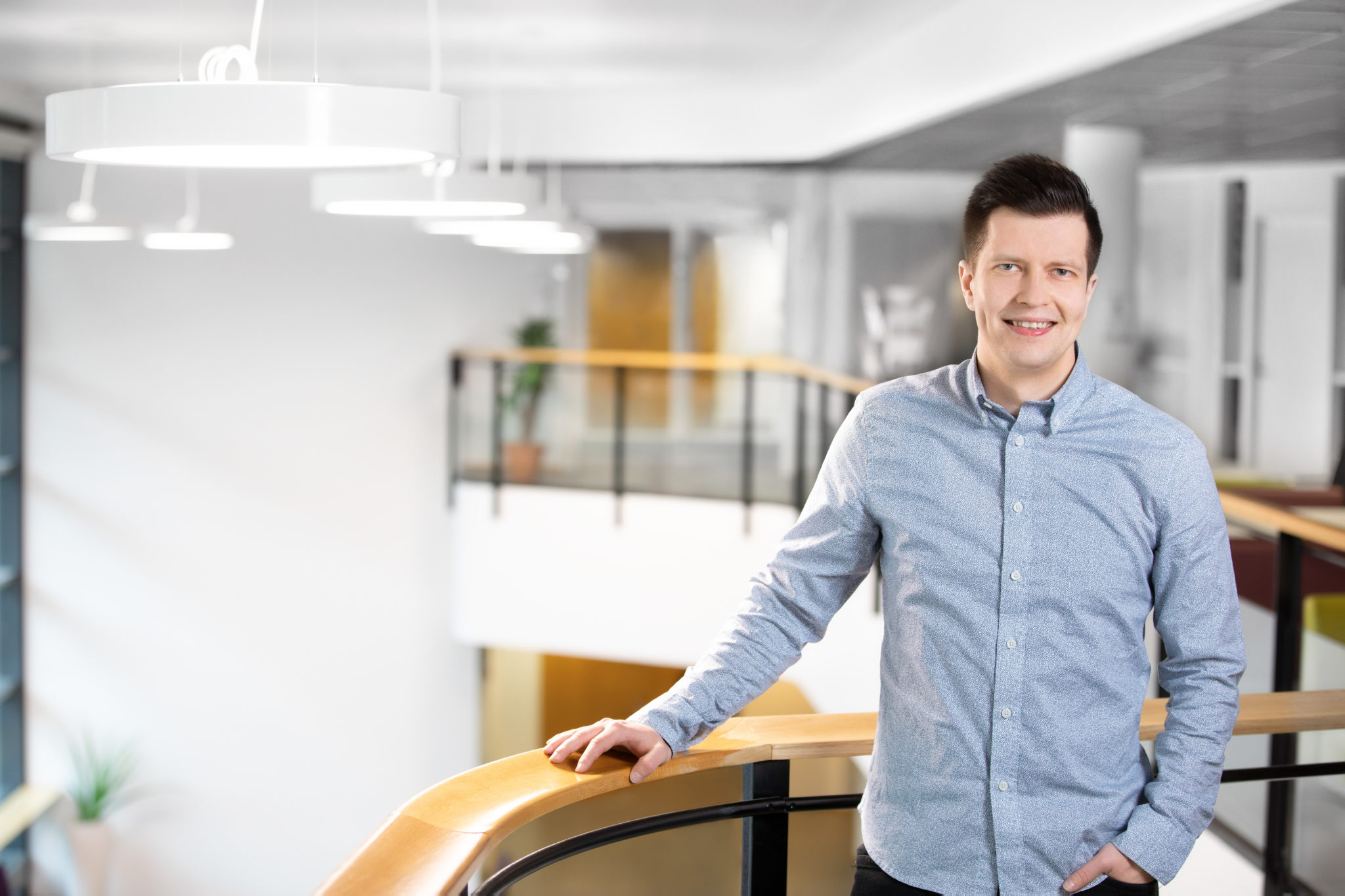 Working in cleanrooms demands precision and accuracy – especially when we are talking about the sterile preparation of medicine. Even though it's not your traditional heavy work, it still has many aspects, such as repetitive tasks, which can be straining over time. Carefully measuring and injecting, calculating that everything is as it's supposed to be. It's no wonder that hospital personnel working in compounding suffer from work-related health issues. Wrists, neck and shoulders are under constant strain when working carefully with needles, syringes and drug vials. On top of that, focus needs to be maintained at all times.
Safety first!
One of the main duties in the sterile preparation of medicine is to prevent contamination. In fact, humans are the riskiest source of contamination in a cleanroom environment. Moving carelessly and with haste can produce up to a million particles around a person. At the same time, precious conditions containing less than a percent of those particles should be maintained. After all, the main point of preparing high-quality doses is patient safety.
What could be a solution to issues requiring such strain and concentration? The answer is simple – let a robot do the work for you: a tireless machine that prepares the doses with high precision, without losing focus for a second. The robot moves, measures and mixes with speed and accuracy as the two robotic arms work in synergy, producing high-quality doses time after time while simultaneously improving your work ergonomics.
A robot can't do human problem solving
If the thought of robots taking over and replacing humans has crossed your mind, don't worry – human knowledge, problem solving capability and understanding can't be replaced by robots. This means that work that requires knowledge and professionalism, for example interacting with patients, assuring quality and even preparing materials for the robot, will still be done by humans. Although robots are smart, they are not that smart yet. This is not to say we shouldn't harness automation to do the hard work for us, so we can focus on more important tasks ourselves. The tasks where occupational health issues are just a memory.