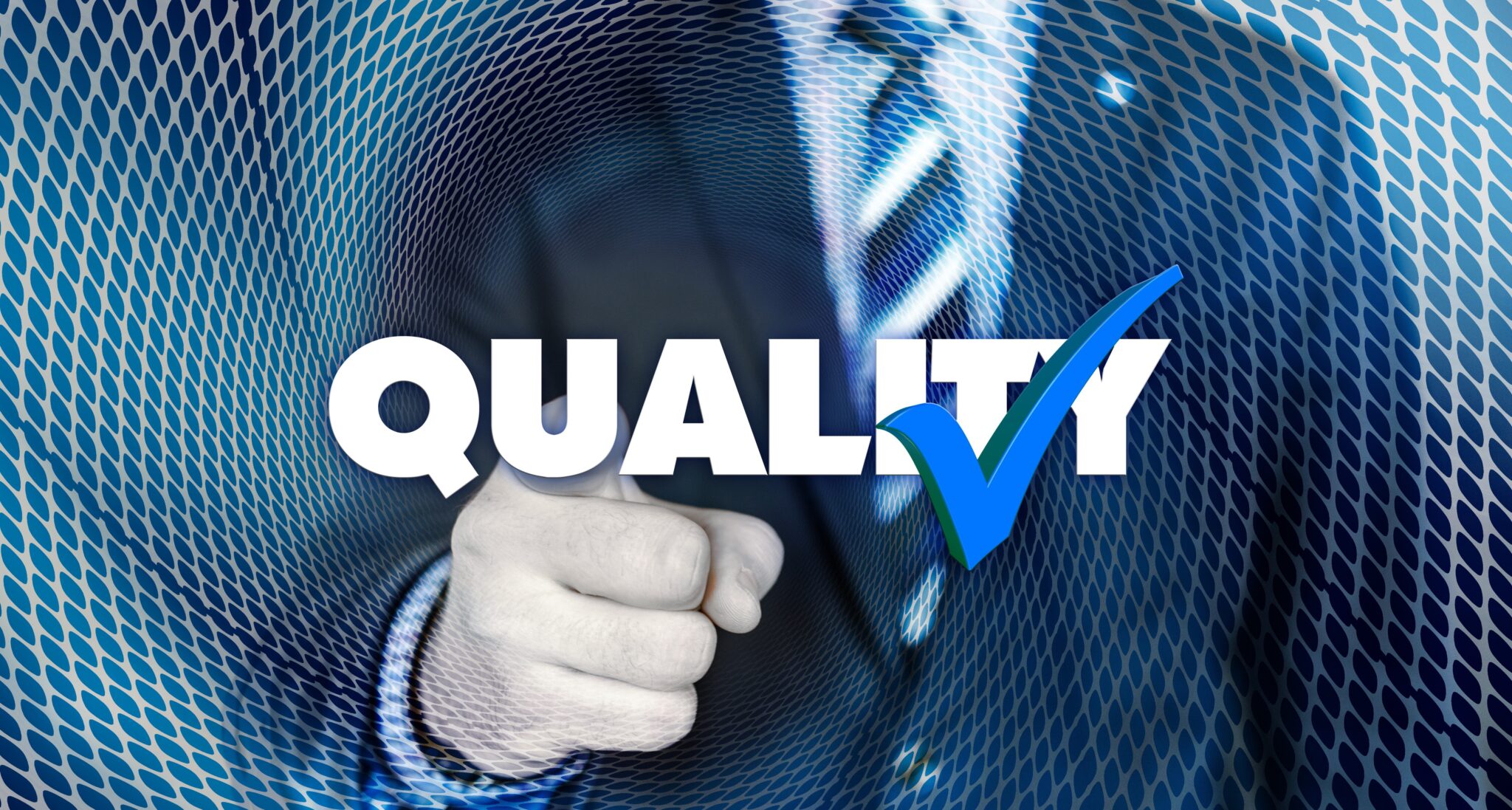 NewIcon has a certified ISO-9001:2015 quality management system that guides the operations of the entire organization. This globally recognized quality management system guides us to manufacture products and provide services that meet customer requirements while complying with legal regulations and authorities' set standards. Customer satisfaction and its maintenance are a pivotal aspect of our quality management system. We are committed to following to processes outlined by the quality management system and continuously enhancing our operations to ensure the quality of our products and services.
The Fixu G2 automated dispensing system carries the CE mark, signifying its compliance with essential requirements set by the EU's product regulations. These automated dispensing systems fall under the Healthcare Supplies and Equipment category, and the assessment of compliance is overseen by the designated regulatory body. In Finland, Fimea serves as the supervisory authority. Fixu G2 delivery includes an EU Declaration of Conformity, which lists all the applied directives (for example, EU Machinery Directive 2006/42/EC and Low Voltage Directive (LVD) 2014/35/EC).
In the design and manufacturing of the Fixu G2, we follow to various standards. These standards are documented common procedures approved by recognized organizations. Standards define safety, health, and environmental requirements, compliance with which demonstrates the device's alignment with essential EU regulations. For instance, in the case of Fixu G2, we have applied the SFS-EN ISO 12100 Machinery Safety standard, developed through international collaboration and confirmed as a national standard in Finland.
Ensuring quality requires comprehensive management throughout the supply chain, from the automated dispensing system's design to maintenance tasks. This is why components used in automated dispensing systems, for instance, are carefully evaluated before approval for production use. This evaluation encompasses factors like suitability, durability, and overall quality, including the entire subcontracting chain and the activities of the suppliers. To ensure quality, regular inspections are conducted in collaboration with experts from different processes. Any potential deviations are addressed and corrected immediately, following the process instructions.
Each Fixu G2 automated dispensing system undergoes various tests to validate its alignment with the promised features and the requirements set by the customer. With multi-phase tests, we validate the functionality of the device, software, and its various features. Each Fixu G2 must successfully pass three different test sets: Factory Acceptance Test (FAT), Installation Qualification (IQ) post-installation testing, and Site Acceptance Test (SAT) conducted at the customer's location. Subsequently, we offer comprehensive training to ensure proper usage of the automated dispensing system, ultimately enhancing customer satisfaction.
We have extensively developed and increased quality thinking in our operations, and we will continue this in the future. An example of this is our meticulous component selection process. We have also engaged our customers in the development process in a new way and even more closely. Fixu G2 represents more advanced technology and qualitative progress across numerous dimensions compared to its predecessor.
Niko Vilhunen
Quality Manager
Sources:
Finnish Standards Association SFS ry | For an Efficient and Safe World
CE marking | Finnish Safety and Chemicals Agency (Tukes)
The role of standards in demonstrating conformity to requirements | Finnish Safety and Chemicals Agency (Tukes)
Learn more and download brochure