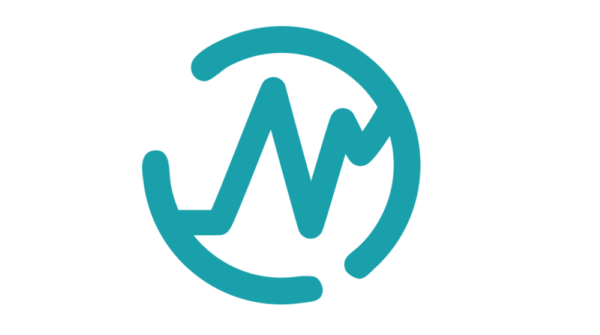 We had a busy year in 2018. NewIcon achieved several international milestones, including the EUR 4.5 million investment made by Highlight Health Investment Limited and distribution agreements with Swedish Medirum AB, Thailand-based Thanes Development Co., Ltd. and Indonesian PT Multi Sinar Adamar. We also won a public contract for Israel's fifth-largest hospital, Rambam Health Care Campus.
The Falsified Medicines Directive required us to update the software of nearly a hundred devices and bring the systems of our customers into line with the needs of today. We also gained a number of new domestic accounts, and NewIcon's systems are currently used in almost every hospital district in Finland.
Now is the time to relax for a while and celebrate the holidays, but January will see us back to business as usual. To quote Chairman of the Board Mikko Suonenlahti: "Full speed ahead."
Continue reading to see what happened in 2018 and how the year looks in figures.
Year 2018 in figures: 
We received a EUR 4.5 million investment from China
We expanded our operations to 5 new countries
We reached the 75-employee mark
We delivered to our pharmacy and hospital customers:
12 automated dispensing systems
13 automated dispensing cabinets
5 compounding systems
306 scheduled maintenance programs
And, the cherry on the cake, 1 new website

Highlights of 2018: 
International success: 
Active development:
Successful customer experiences: